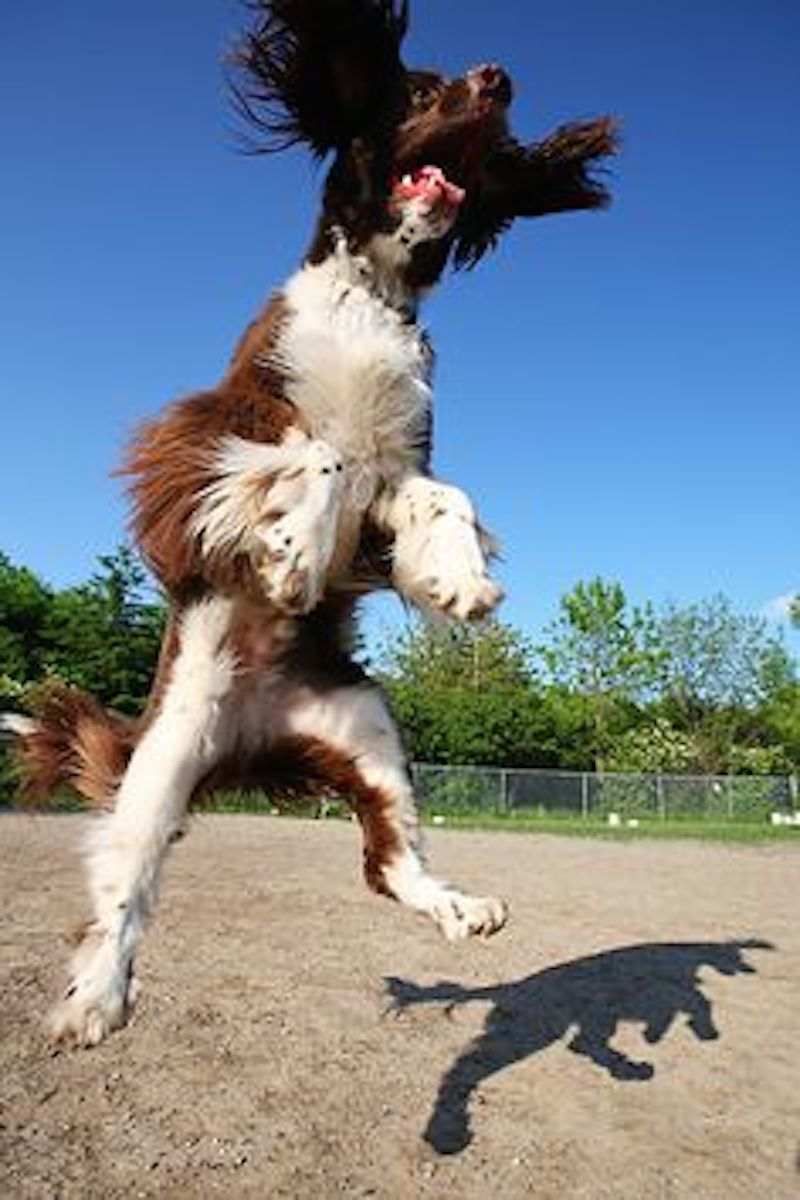 The Comfort and Costs of Companion Animals in Retirement
The Association of Superannuation Funds of Australia this week released some disturbing figures indicating how much money is required to look after a pet into retirement.
ASFA estimates pet lovers will need to have an additional $34,500 of super savings at the time of retirement to cover the cost of a dog or $25,600 to cover the cost of a cat!
Even a bird can be a fiscal burden in retirement. Rabbits, reptiles and guinea pigs can also eat into your nest egg.
For a dog the ongoing cost on average is $1,725 per year and cats come in at $1,280.
A fish is practically free at $60 per annum but they are not always affectionate. Birds can be a bit more affectionate at $120 annually.
These costs include depreciation or an annual allowance for purchase and replacement costs.
An estimated 60 per cent of Australian households own a pet but that drops to around 30 per cent for retiree households.
ASFA CEO Dr Martin Fahy said this week on the Daily Drive show that it was worth Australian pet lovers chipping in some extra super to ensure Fido or Felix could be a forever friend.
"Many people would find it difficult to contemplate ditching the dog at retirement due to cost factors but it does happen and it's a tragedy for the pet and owner," he said.
"With the cost of a dog or cat being tens of thousands of dollars over its lifetime and in some cases much more, depending on diet, health issues and age, it's worth checking your super calculations to make sure you have fully factored in your furry, feline, feathered or fishy friend."
We'd love your comments below about pets in retirement. Do you think you should be able to take your pet into a retirement village? How important is your pet to you?
Originally posted on .