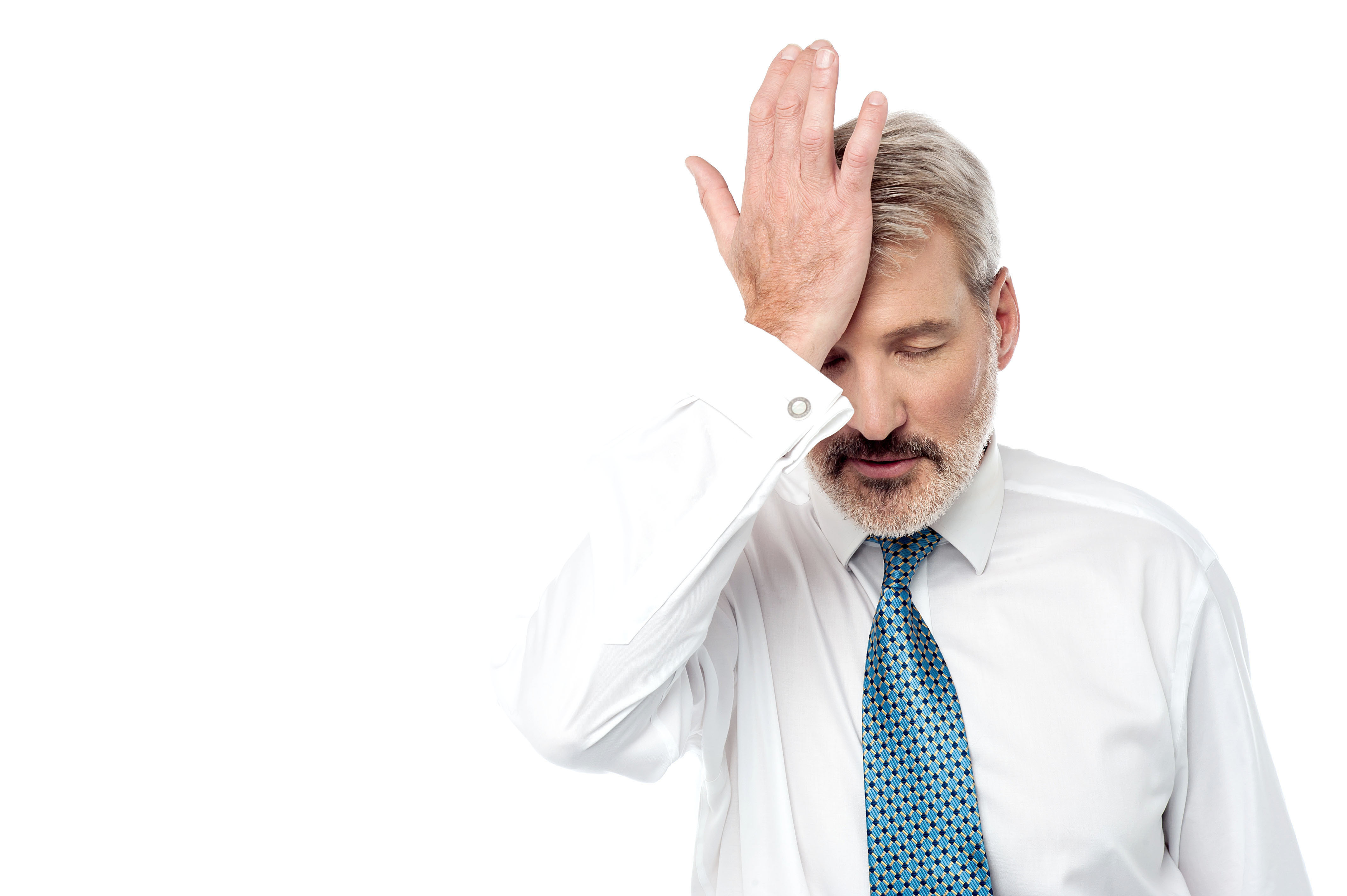 The Retirement Savings Mistake That 68% of Baby Boomers Regret
Retirement is a scary thing. If you consider it for a moment, the term "retirement " didn't even exist 50 years ago.
Prior to then, people simply did not retire. If you were alive, you worked and if you couldn't work, your care fell to family or charitable institutions.
Looking after frail or invalid members of society was first championed by the Germans in the 1800's. It only provided for citizens over the age of 70 but luckily for the Bundestag, many didn't live that long.
In 1908, the newly formed Australian Commonwealth Parliament passed the Invalid and Old-Age Pensions Act.
After the depression of the 1930's, life expectancy started to increase and all of a sudden more people were living past the age where they had permission to stop working and the money to do it. Finally, they began to retire in large numbers—to stop working, to embrace leisure, move to Queensland and play the proverbial golf.
Now we consider it normal, almost expected that we should be able to retire, even if that isn't financially possible for many. The idea of "planning for retirement" is relatively new and has really only been around for the past 20 years in Australia.
Baby-boomers who are now entering retirement are scrambling to have enough money to do it comfortably.
A study by the Insured Retirement Institute in the US says 68% of boomers wish they'd saved more, and only 24% are confident that they have enough money to last throughout their retirement.
ASIC (Australian Securities and Investment Commission) says to work out how much money you will need in retirement, assume you need 67% (two-thirds) of your income before you retire in order to maintain the same standard of living in retirement. …check out their site here
ASFA (Association of Superannuation Funds of Australia) estimates the lump sum needed to support a comfortable lifestyle for a couple is $640,000 (or $545,000 for a single person) assuming a partial Age Pension. ASFA also estimates that because a modest lifestyle is mostly met by the Age Pension the lump sum required to support it for a couple is $35,000 ($50,000 for a single person).
Saving money is a huge challenge for the average Aussie but it's important to remember that your current lifestyle is not more important than your future lifestyle.
Any advice contained in this article is general in nature in that it does not take account of an individual's specific financial situation, objectives, or needs.
Originally posted on .