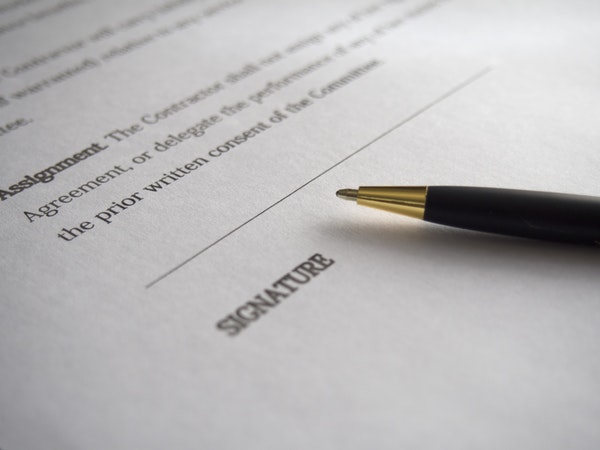 Life Insurance Myths
There are a lot of "do" this and "don't" do that when it comes to life insurance, but here are some common myths that need to be debunked when it comes to life insurance.
MYTH: Lowering my premium means poor quality
Saving yourself money does not mean your life insurance policy is poor! By simply removing items that no longer serve or apply to you, can save you money.
MYTH: All life insurance is the same
You and your family have different needs to the family next door, so your life insurance should match that and not someone else's needs. What you want is fully underwritten life insurance that is tailor-made for you and ensures there are no unnecessary delays or surprises at claim time. You are assessed up front in your application process by asking questions about your health, lifestyle and more.
MYTH: You can set and forget your life insurance policy
What was good for you when you first took out your policy may no longer be good for you now. Did you quit smoking? Did you decrease your mortgage? If you made any positive life changes, your premium could change in your benefit. Review your policy and make sure it still serves what you need.
There are the 3 most common life insurance myths: BUSTED!
Don't you think it's time to review your policy and make sure it has everything you still need today and for the future!
Any information contained in this communication is general advice, it does not take account of your individual circumstances or needs.
FiftyUp Club Pty Ltd (ACN 166 905 175) is the promoter of the FiftyUp Life Insurance product and is pleased to work with NobleOak to make this product available to you.
FiftyUp Life Insurance cover is issued by NobleOak Life Limited ABN 85 087 648 708 (AFSL No.247302). Please consider the FiftyUp Life Insurance PDS and NobleOak's Financial Services Guide which set out the terms and conditions for the Life Insurance cover to make sure this cover is right for you.
Originally posted on .