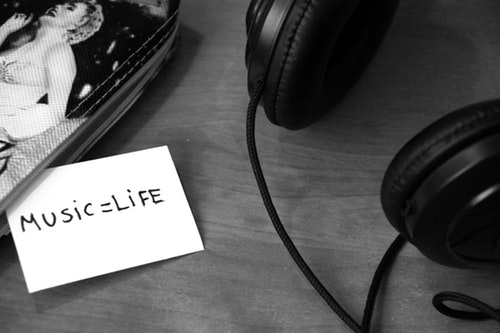 Music & Memory
What's your favourite song?
Does it invoke memories of yesteryears or does ground you in the moment you are currently in?
American singer songwriter, Eric Church, sings in his song "Springsteen", "Funny how a melody sounds like a memory, like the soundtrack to a July Saturday night…"
Music can transpose one back in time and awaken thoughts, feelings and emotions once felt or long thought locked away in the mind.
"Even as other abilities decline, music engages the brain through an extensive set of processes that are preserved and functional." Australian Music Therapy Association
Since 2010, Dementia Training Australia and Music & Memory Australia have been working with organisations to help Alzheimer's and dementia patients reconnect with the world they know.
Music has been found to help dementia residents in aged care facilities:
be happier and more social
deepen relationships among staff, residents and family
relax when agitated
reduce anxiety
help reduce reliance on antipsychotic medications
And in some cases like Henry below, bring one "back to life" so to speak.
This is where music becomes more than just a memory and in the words of Billy Joel, "Music in itself is healing. It's an explosive expression of humanity. It's something we are all touched by. No matter what culture we're from, everyone loves music."
Originally posted on .