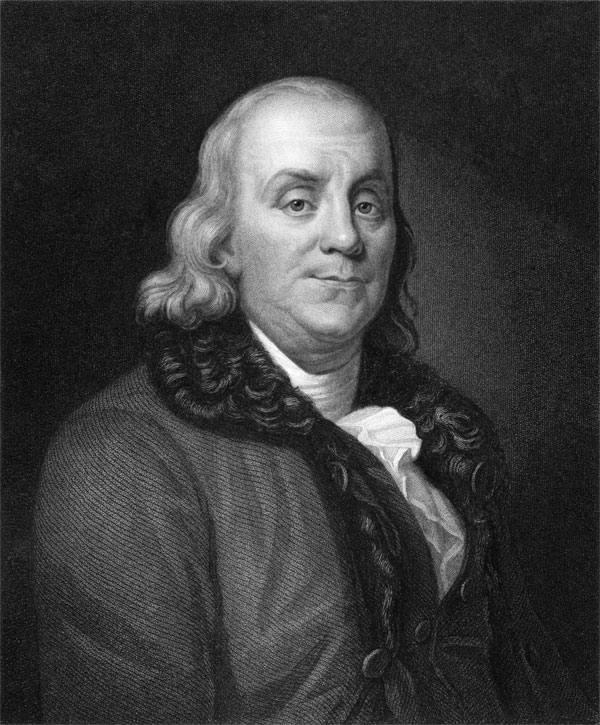 Life Insurance Adds Up
Benjamin Franklin, the American inventor and politician, may have lived in the 18th century, but he still has some wise words for us today.
"An investment in knowledge pays the best interest" is a particularly pithy and palatable truth when it comes to our financial affairs where ignorance can lead to loss and even ruin.
Life insurance is one of several areas where our financial capacity could be much improved. There's confusion about what it is, where you buy it and how much it should cost.
Another problem is that those who need life insurance either do not have it or do not have sufficient cover should they be injured, lose their job or die.
Life insurance can cover all these eventualities as it's made up of several different types of insurance.
These include life cover in the event of death, total and permanent disability, cover for rehabilitation and costs following serious injury. There's also trauma cover for serious illness and income protection if sickness or injury prevent you working.
If you've decided, you need such insurances there are choices of where to buy it. Your super fund probably offers life and disability cover but according to surveys there's a good chance you might not even know if you have it let alone to what level.
It pays to check.
This sector has been in the news of late with reforms to prevent premiums from such products draining away the savings of those with multiple and inactive accounts and/or low balances.
Financial advisers also sell retail life insurance products and are meant to do the hard work ensuring you have adequate and appropriate cover with the best insurers.
They have also been in the news with debate around the commissions they receive for such sales and how they may present a conflict of interest.
A third kind, without such personal advice and outside of the super funds, is called direct life insurance and it's sold straight from the insurer itself.
There's also the question what type of cover you may need but also how much of you can afford and require. A subject which needs attention to detail and some understanding.
Check out the government's website called Moneysmart to find out more independent information.
Benjamin Franklin was a self-made founding father of the United States and his image adorns their $100 bill for good reason. Look up some of his many sanguine and sensible quotes about money which are as true now as then.
He also has some wise words attributed to his wit around life insurance such as why would men insure their homes, ships and merchandise but not their lives?
In summary take his word for it: "A policy of life insurance is the cheapest and safest mode of making a certain provision for one's family."
Any advice contained in this article is general in nature and does not take into account your particular objectives, personal circumstances or needs. If in doubt about your own situation you should seek appropriate advice.
Originally posted on .