There's no right time to face hard decisions but plenty of wrong times - and it's easy to be too late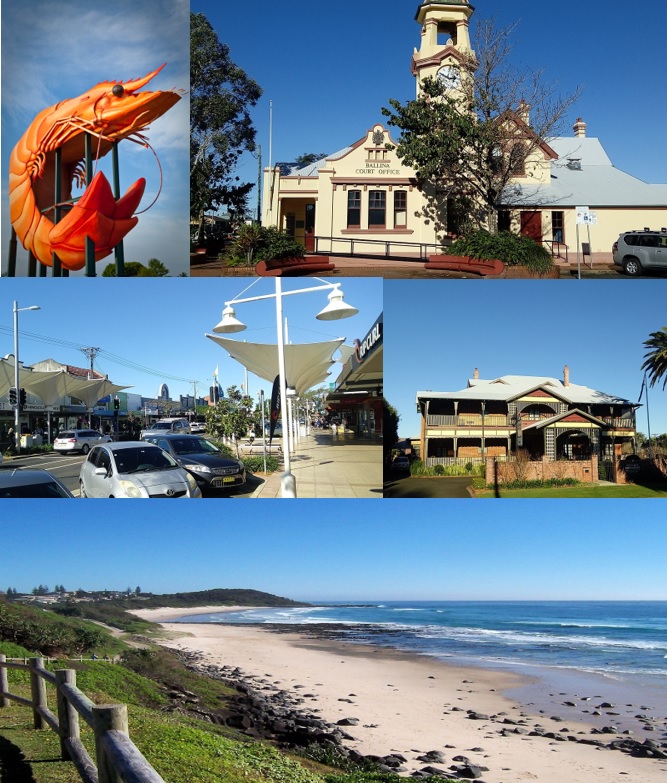 There are so many seemingly important decisions to make in our lives, especially in later life, that it's easy to lose sight of the truly big ones.
Certainly the FiftyUp Club website gives plenty of food for thought around bills such as energy, general household insurance and life insurance.
And while you are never too young, or too old, to want to pay a fair amount for these necessary services - what's the right age to consider some more difficult areas?
I write this while visiting my in-laws in the retirement haven of Ballina (pictured right) on the sun-kissed north coast of NSW. It's while talking with them and others here that I've been thinking about two big decisions towards the end of life which somehow many of us, for obvious reasons, choose to avoid. Yes, I'm talking about aged care and funerals.
Before you turn off right now claiming, quite fairly I hope, you will have no need to interact with either of these markets for some years to come, please consider this.
Even if you don't need them now, there's a chance your parents or family may need them before you - and their decisions, or indecision, can have direct implications on you all.
While aged care is in the spotlight with both the COVID-19 pandemic and a royal commission, and I hope is likely to be reformed to a more caring and compassionate model, our ageing population means we shall need these services even more.
Anyone who has had to navigate the system for in or out-of-home care knows all about the complexities, confusion and costs. Given it's a regulated market with government and many stakeholders the choices are many and not always straightforward.
And because of the myriad money implications, it's little surprise some turn to financial advisers who specialize in this area to help them make more informed and less anxious decisions.
The best guidance I can give as an amateur is start talking about it now and begin researching the options. Terms and conditions might well change before you or yours need the services of aged care but this kind of work done ahead of time is rarely wasted.
The consumer group CHOICE has a guide last revised in 2016 and is a good starter. The federal government has an independent information and comparison site at this link.
Lastly to funerals and again the best advice is to start planning, or at least get your own wishes down on paper, as soon as possible. It's no surprise many people leave their decisions around burial or cremation and memorialisation until it's literally too late.
The result can be families left unsure of what to do and also faced with added and unnecessary costs to an already expensive service by having to rush.
"Dying to Know Day", usually at the start of August, is a community wide initiative aimed in part at helping us start these conversations. It's running for a longer period this year because of COVID so do check out the people who run it The Groundswell Project or try this link.
Sorting out electricity and life insurance offers might seem like a chore, which is why FiftyUp is here to help, but certain services like aged care and funerals are a little more personal. It might sound like a cliché but a little work begun now can save a whole lot of pain later. Good luck.
Any information general advice, it does not take into account your individual circumstances, objectives, financial situation or needs.