You don't have to be as 'old as Methuselah' to face workplace age discrimination. Being in your Fifties will do just fine.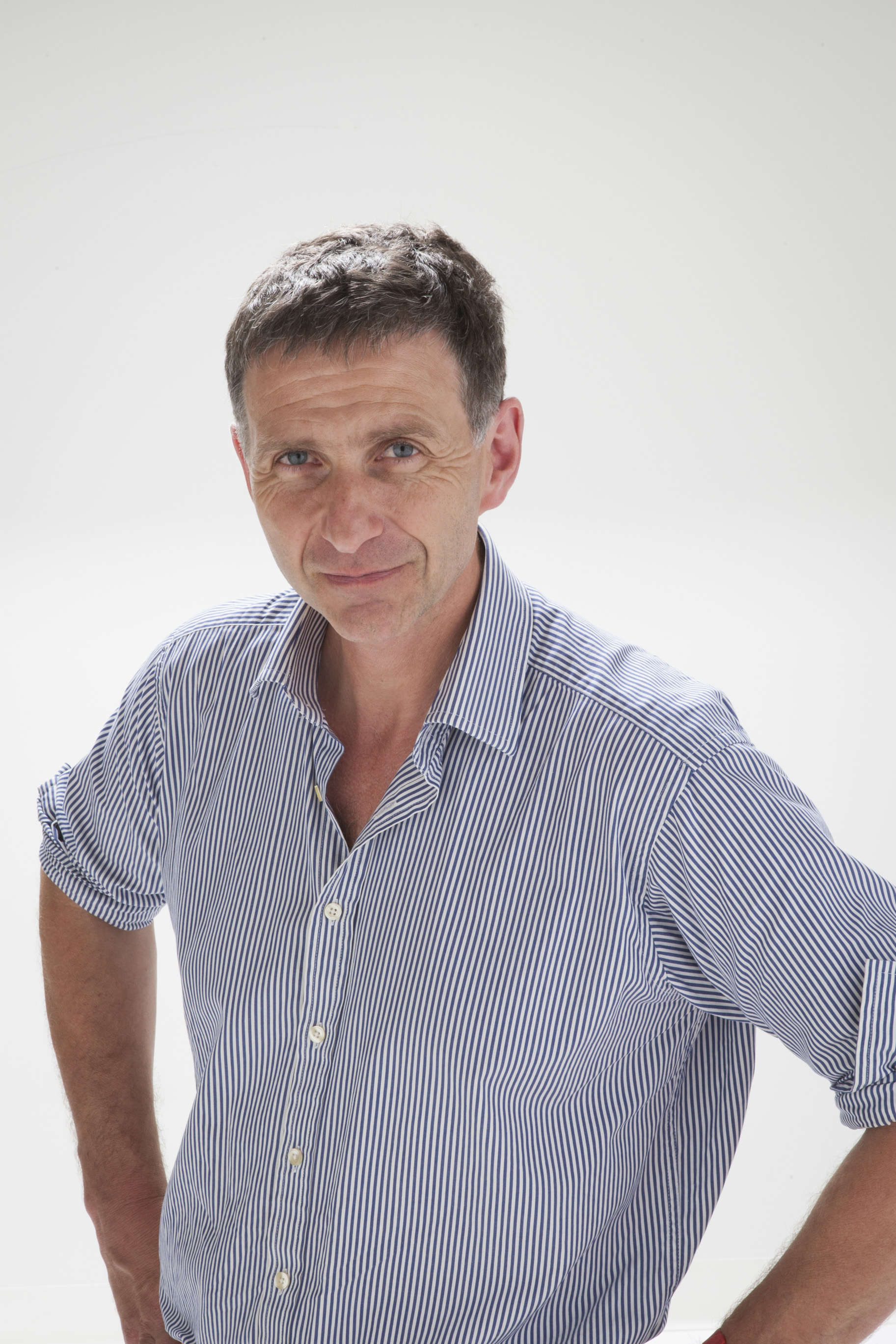 How sensitive are you about revealing your true age when applying for a job? And is any reticence about the number due to vanity or a well-placed fear of age-discrimination?
The question was raised in my mind after hearing one of the more energetic and richest of Australians, who turns 80 this week, was not keen on any celebratory hullabaloo from his staff.
It's not to suggest businessman Kerry Stokes is in any way sensitive about his age but he and fellow media tycoon Rupert Murdoch, aged 89, hardly have to worry about flunking job interviews.
A job-hunting close friend of mine who's enjoyed a successful career, has a winning smile and hardly looks like they are in their mid-fifties, is convinced their age counts against them more than their experience does for them when it comes to being hired.
And sadly they are not alone. A recent survey on the professional networking site LinkedIn found 44% of baby boomers believed their age is the main reason their job applications got the kibosh.
It is of course against the law thanks to the Age Discrimination Act, which covers most areas of public life, to treat anyone unfairly because of their age.
There's no shortage of claims of discrimination from all sorts of identity groups which - through canny use of social and other media - manage to provoke outrage, apologies and change.
But when was the last time you heard of anyone being called to account, in the courts of law or public opinion, for what must be frequent breaches of this legislation?
I couldn't find equivalent figures for Australia but in the US last year 15,000 workers made a claim for workplace age discrimination in the Equal Employment Opportunity Commission - not so far below race and sex discrimination at 23,000 cases each.
However, it seems age discrimination is hard to prove and claimants face a range of obstacles which sees many of them fail.
You may be relieved to learn our pollies in Canberra have pledged to end 'ageism' by signing onto a campaign called EveryAGE Counts which launched two years ago.
Its co-chair, former politician Robert Tickner, says tackling ageism, especially in the workforce, is a priority.
"The very challenging goal of the EveryAGE Counts campaign is to shift destructive and deeply entrenched social norms that are currently limiting and preventing this equal participation," he said.
It's a noble ambition but we all need to do more. In November treasurer Josh Frydenberg said older Australians should learn new skills and delay retirement to relieve pressure on the budget.
Sadly it seems you could reskill but if you are even a tad over the age of 50, even 45 when you are considered an 'older worker' for the purposes of redundancy, the chances are it could be a waste of time.
Since then COVID has only made life tougher. Government schemes to subsidise the employment of older workers have to date been a fizzer.
When I started thinking about writing this blog I didn't count myself as being over-sensitive about my age (63 by the way) but now I'm not so sure as I still want to work in this town.
"As old as Methuselah" is an idiom drawn from the Old Testament for the grandfather of Noah, said to have died aged 969. Yes he may be considered old, but age alone is an uncertain and certainly illegal way to define energy and ambition in the workplace.
So happy birthday Kerry Stokes, who has a reported net worth of about $4 billion, long may you continue to encourage more of those in their 80s to stick at it. Maybe some employers might get the message too.
Any information general advice, it does not take into account your individual circumstances, objectives, financial situation or needs.