Why you'd be crazy to dump private health insurance unless you really can't afford it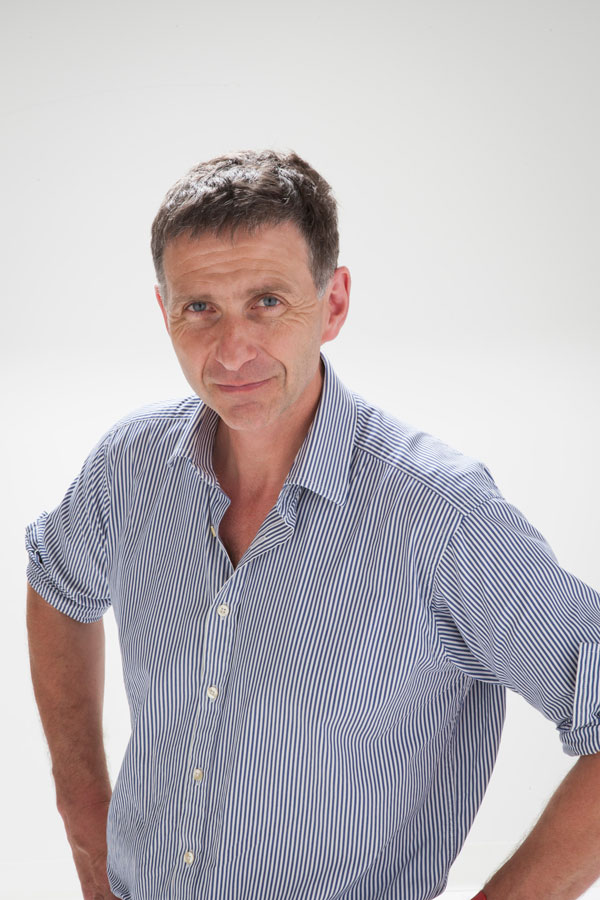 The imminent increase to most private health fund premiums on Oct 1 is a 'trigger' moment for us consumers to review costs, compare cover and hopefully find greater value.
This year's average 2.9%, which means some funds will charge more and some less than this figure, has been held over from the usual April 1 annual hike because of COVID-19.
A bit of good news is that those with cover, who are on Jobseeker or Jobkeeker support or may have lost their job, can be eligible for delays or discounts or other dispensations.
So do check with your fund's hardship provisions as the terms and conditions do as ever vary. But what about the rest of us? Times are tough and problems with health cover have not gone away.
Despite the uncertainties caused by the likes of gap payments, annual above interest rate premium rises and the complexities of the policies, I'd argue that for most FiftyUp Club members it's worth hanging on.
Why? Under the system called community rating, and unlike almost any other kind of insurance, the premium you pay is the same if you are a strapping fit 25-year-old or a chronically unwell 75-year-old.
It means the young, who are less likely to claim, effectively cross-subsidise the old - who are far more likely to require hospital cover. Unjust? Perhaps, but that's the system and without it premiums would be unaffordable to older and sicker citizens.
The downside is the perception of poor value which is leading to a growing exodus particularly of younger members and threatens to destabilise the balance of the system.
The discounts offered to younger members in the 'Gold, Silver, Bronze' reforms to health insurance from last year seem not to have stemmed the outflow or encouraged much new blood.
Further reforms are being floated to adjust the various sticks and carrots which aim to maintain membership but also add to complexity and confusion.
The sticks include the Medicare Levy Surcharge - payable if you don't have health insurance and earn over the threshold. It varies from 1%-1.5% depending on your income. It means for a good number of people a low-cost 'Bronze'-classified policy may cost them less than the surcharge.
There's also Lifetime Health Cover which means a 2% loading on premiums for every year you don't take out cover aged over 30.
The carrots include the private health insurance rebate, which is again means tested, and has been non-indexed for some years meaning its value as a percentage of the premium has declined.
It's inevitable there will be more change to prop up a system intended to relieve pressure on the public system by encouraging those who can afford it to take out and maintain cover.
There'll be much argument and it will all take time but you want to know how to get value now, not in five years.
My best advice is to 'switch not ditch' - at least not until taking the following steps.
Contact your health fund or review the policy material they have sent you. Check the actual name and classification of your policy as it makes it easier to compare.
Go to www.privatehealth.gov.au and find out more about the system from the government's official site. You can compare a number of policies but not buy cover on the site.
Check out offers from the FiftyUp Club. They use the power of group buying, i.e. you and 380,000 other members, to secure conditions and benefits not usually available to the general public.
Next a disclosure: My day job involves being the CEO for PHIIA - the Private Health Insurance Intermediaries Association - which represents comparison services, such as iSelect and Compare The Market, that help consumers find better value in their cover.
You can contact comparison services such as these or others and be advised usually by phone-based consultants on your options. The premiums cost the same as they would buying direct from the fund.
Finally, you can contact your existing fund. Unlike electricity and some other markets they cannot offer big discounts but they may advise adjusting your excess or policy type to reduce costs. You can usually make larger savings moving between funds as there's a big difference in premium prices but also consider their no-gap and other benefits to unearth the real value.
I've restricted my comments to hospital cover only and not the extras cover for dentistry etc. Hospital cover is the most regulated and expensive although extras is the most desired and used and will have to the subject of another blog.


Any information general advice, it does not take into account your individual circumstances, objectives, financial situation or needs.