Letting opportunity knock in one of Australia's op shop capitals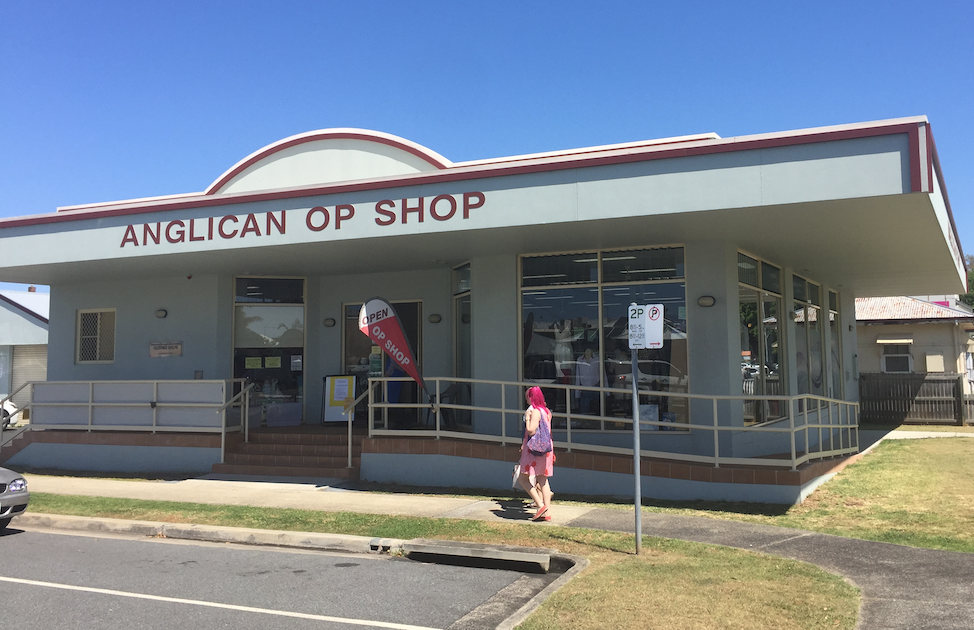 I'm on assignment, consigned to pick up bargain goods and highlight the thrifty tradition and enticing experience of opportunity shops.
While much shopping is predictable and pricey, the op shop combines the unexpected, the unnecessary and the cut-price indulgence of consuming, all in one.
And what better place to start than Ballina in northern NSW - known as an 'op shop capital' - complete with council brochure helping me locate every last one.
It may not be an exaggeration to say the humble op shop is enjoying a renaissance - if that isn't too posh a word for the one-time battlers' emporiums now going a little upmarket.
While the regular clientele may well be aged more than 50, there's a whole new generation enticed by the variety, surprise, incredibly low prices and environmental sustainability of it all.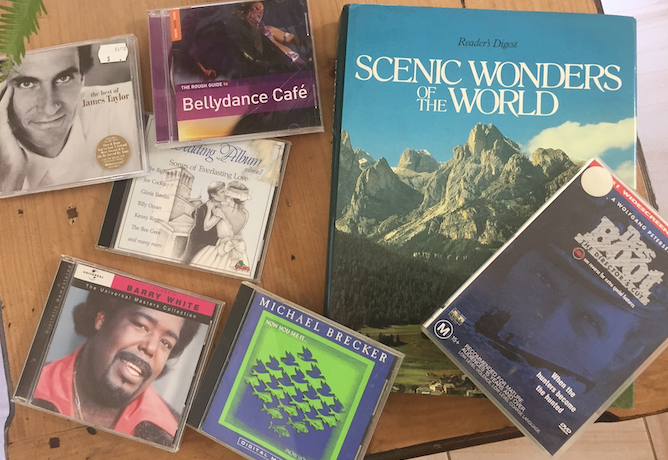 The retro-designs of hand-me down cardigans and casuals, the recycled chic of cast-off shoes and discarded, maybe even from deceased estates, double-breasted suits make op shops a mecca for the style-conscious and fashionably broke.
I went to a wedding last week and the day before 'op-shopped' a brand new and seemingly unworn designer label grey suit. It might easily have been liberated from George Clooney's wardrobe and a perfect fit and snip for $45.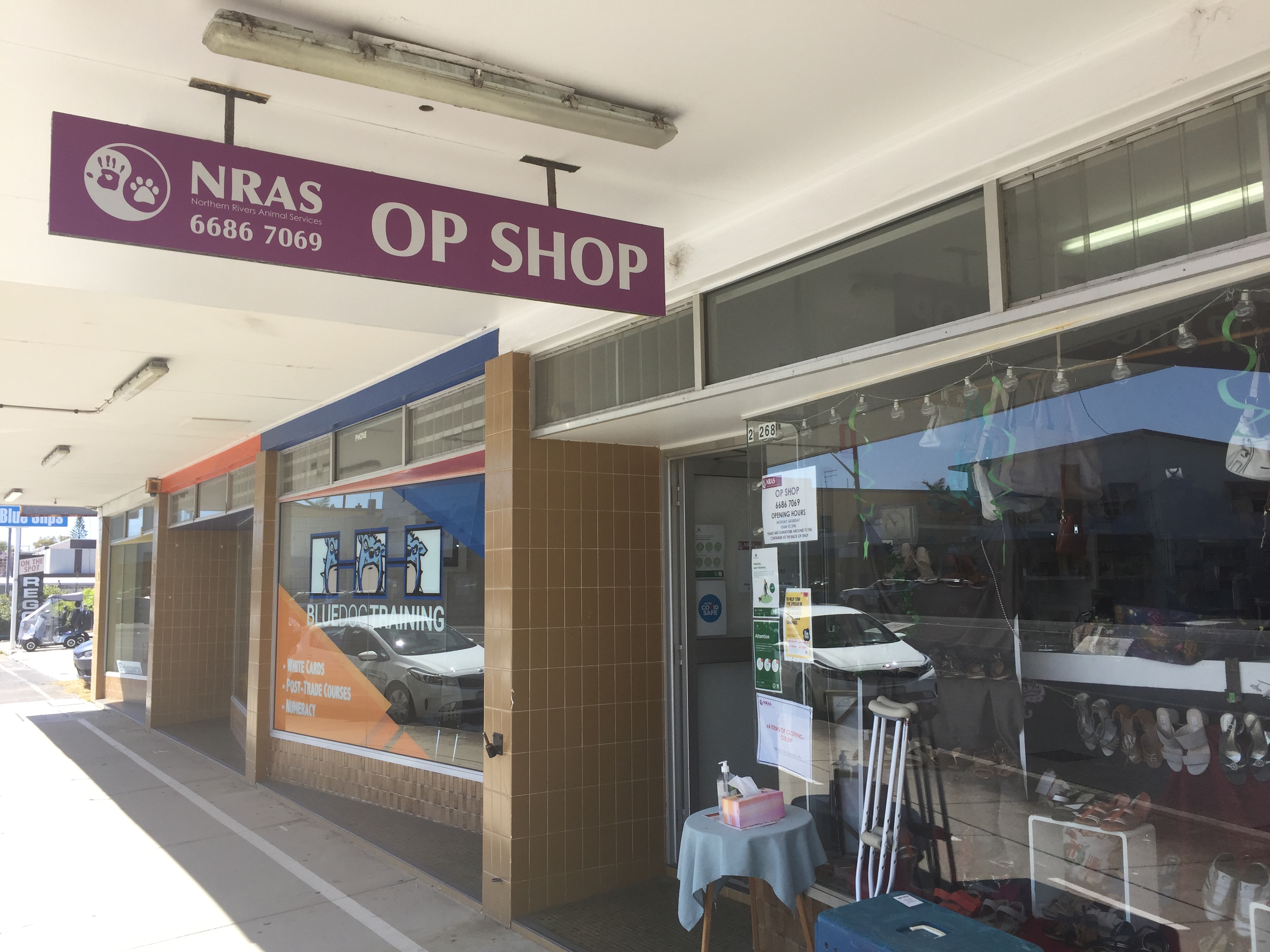 Ballina's offerings may be a little more humble when it comes to clothing but are priced accordingly. The Northern Rivers Animal Services tidy and well-run store offers four items for $10 so maybe I should have waited.
There's also enough trinkets, bric-a-brac, toys and kitchen utensils to set up a small home if not quite an Aladdin's Cave of desirable collectables.
I tend to be most interested in books and music, be they CDs or vinyl, and at $1 or so each it's not too indulgent to take a risk with some Wagner or Barry White. And surely another book on the scenic wonders of the world cannot go amiss?
National Op Shop Week finished earlier this month and is designed to highlight not just the bargains but also the reduction buying second-hand can make to our environmental impact.
Then there's the community nature of these stores staffed by volunteers, relying on the generous donations of the locals and helping fund worthwhile charitable works.
In the UK they are known as charity shops, in the US thrift shops, but there's something a little special about our grand title of the opportunity shop.
There really is the chance, of course not always realised, of a great buy, a rare find or a reunion with a long-lost boardgame from your youth to be had just by venturing through the doors. (Such as the 1960s Olivetti portable typewriter I scored recently.)
There's also some chat and spirit, usually lacking from your average shopping centre, and often a bevy of eager customers.
In Ballina at least, they are busy. I had to wait outside the Anglicare outlet as they had reached their COVID customer limit.
For some there's no need to suggest a visit to a handy op shop as you may already go there too much. But for others less familiar with the protocol pack a few bucks and an open mind and see what the opportunity can deliver. You don't even have to go to Ballina as they are everywhere.


Any information general advice, it does not take into account your individual circumstances, objectives, financial situation or needs.