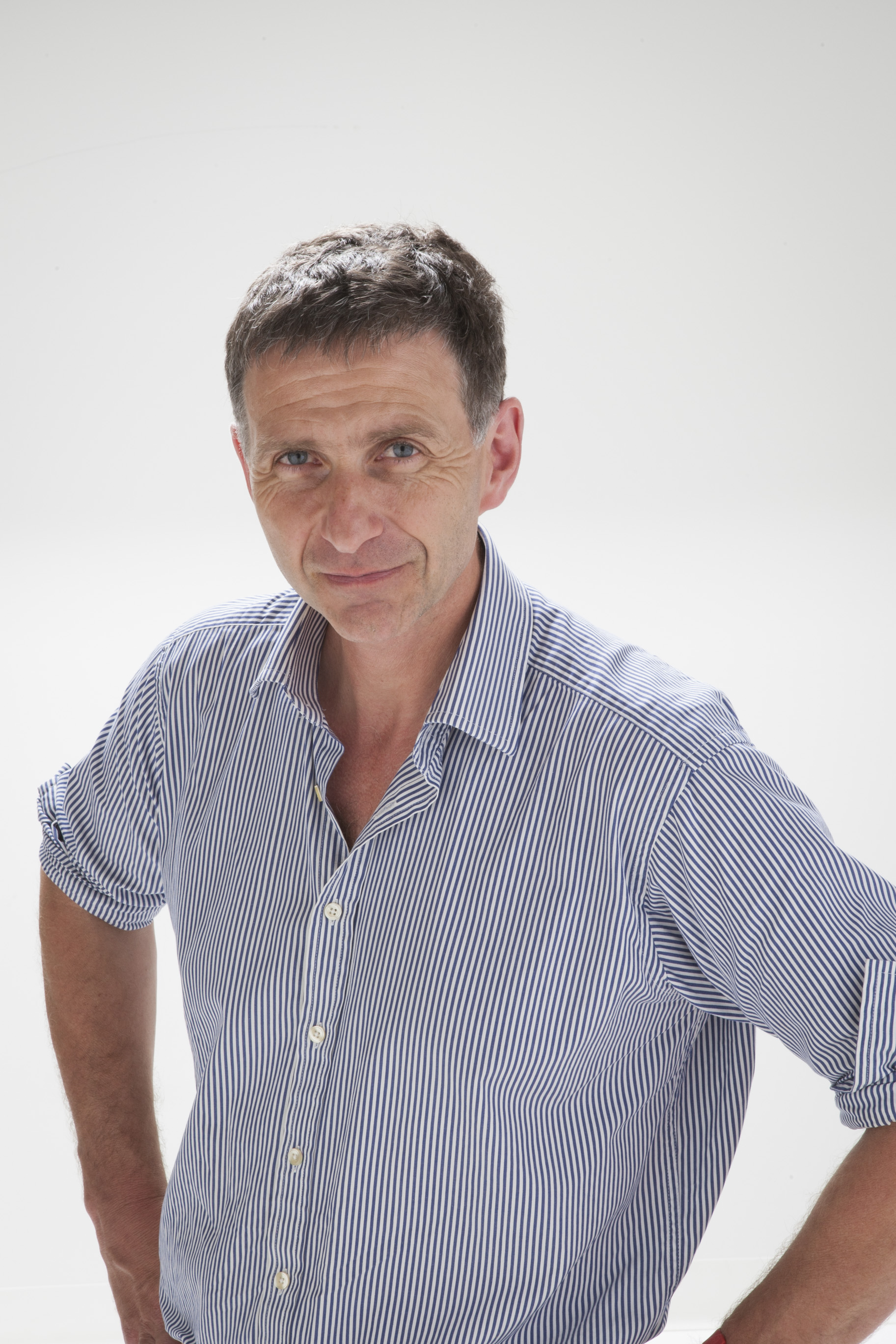 Even if you can't fix it, we all need a right to repair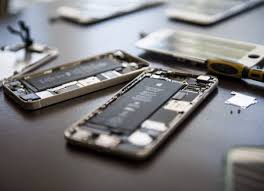 Older people make better repairers. It may not be as racy as claiming we are better lovers, but it's more likely to be true.
Surely more people over 50 can mend, stick, fix, glue, solder or stitch and breathe new life into an item, be it clothing or a car, which might otherwise be discarded.
Granted, the young are better at activating digital devices and addressing error messages, but sadly they don't seem to have the skills nor inclination to prolong the life of much our 'stuff'.
It's a generalisation but it's not their fault, and things are changing. Hope is in hand with the so-called "Right to Repair" movement scoring a win in Australia and in the war against waste.
Our own Productivity Commission has launched a new inquiry into consumers' ability to repair their broken and faulty gear and access repair services at a fair price. We're invited to participate and find out more here.
First, a little history from someone who - thanks to my father - is hardly handy with his hands and hates throwing out anything.
If there's a fix that doesn't require excessive time, trouble, cost or skills I'll try it and YouTube is so full of inspiration. I'm not being mean so much as loving a challenge and wearing things right out.
For those born after 1970, maybe their parents didn't pass on the relevant know-how as to how best fix a flat bike tyre. Perhaps it became more straightforward and cheaper to just buy a new tube.
I have read, but can't find again in the morass of the internet, some fascinating research which suggests the age of a range of essential technical dextrous skills have been trending upwards.
For example, in the 1950s an average eight-year-old was pretty handy with a bike not just fixing a flat but changing a chain.
Over time these tasks required the skill of teenagers and then those in their twenties and now as bikes have become much more sophisticated to mend and maintain these jobs may be beyond most of us.
(I note on Airtasker, an online platform which matches those with skills to the chores people will pay for, there are bicycle tyre repair 'experts'! Regardless of expertise needed to mend a flat and the relative cost, this must encourage more 'learned helplessness'.)
New products such as computers, printers, mobile phones are updated so often there doesn't seem much sense in fixing obsolete gear.
But to stop people extending the working life of these kinds of products, and so affect profitability by not buying new ones, the tech companies have hit back with various tricky hurdles.
You needed specialised tools to open them up. The batteries were not able to be replaced or serviceable. Parts were not available.
And in the case of some top-end cars, the diagnostic software needed was firmly locked up in the dealer network. It stopped more competitive independent mechanics from fixing your 'motor'.
The backlash to this banditry has seen the rise of 'right to repair' legislation around the world and at a community level 'repair cafes' and gatherings where mending skills are shared.
In Australia, the groundwork was laid for the current PC inquiry last year with consumer ministers hearing about the landfill generated by e-waste and the warranties voided by any attempted fixes.
In 2018 the ACCC fined Apple $9 million for breaching consumer law. They falsely told consumers their iPhone warranties would be voided if they took them to third-party repairers even for a busted screen.
I have a feeling the over 50s have some real wisdom to add to the Productivity Inquiry, and you have until January next year to make submissions.
We've the might to mend, well at least some of us, so let's cement the right to repair too - and share some skills with our younger friends!

Any information is general advice, it does not take into account your individual circumstances, objectives, financial situation or needs.