Spend, spend, spend the new mantra for retirement, as too many go to the grave loaded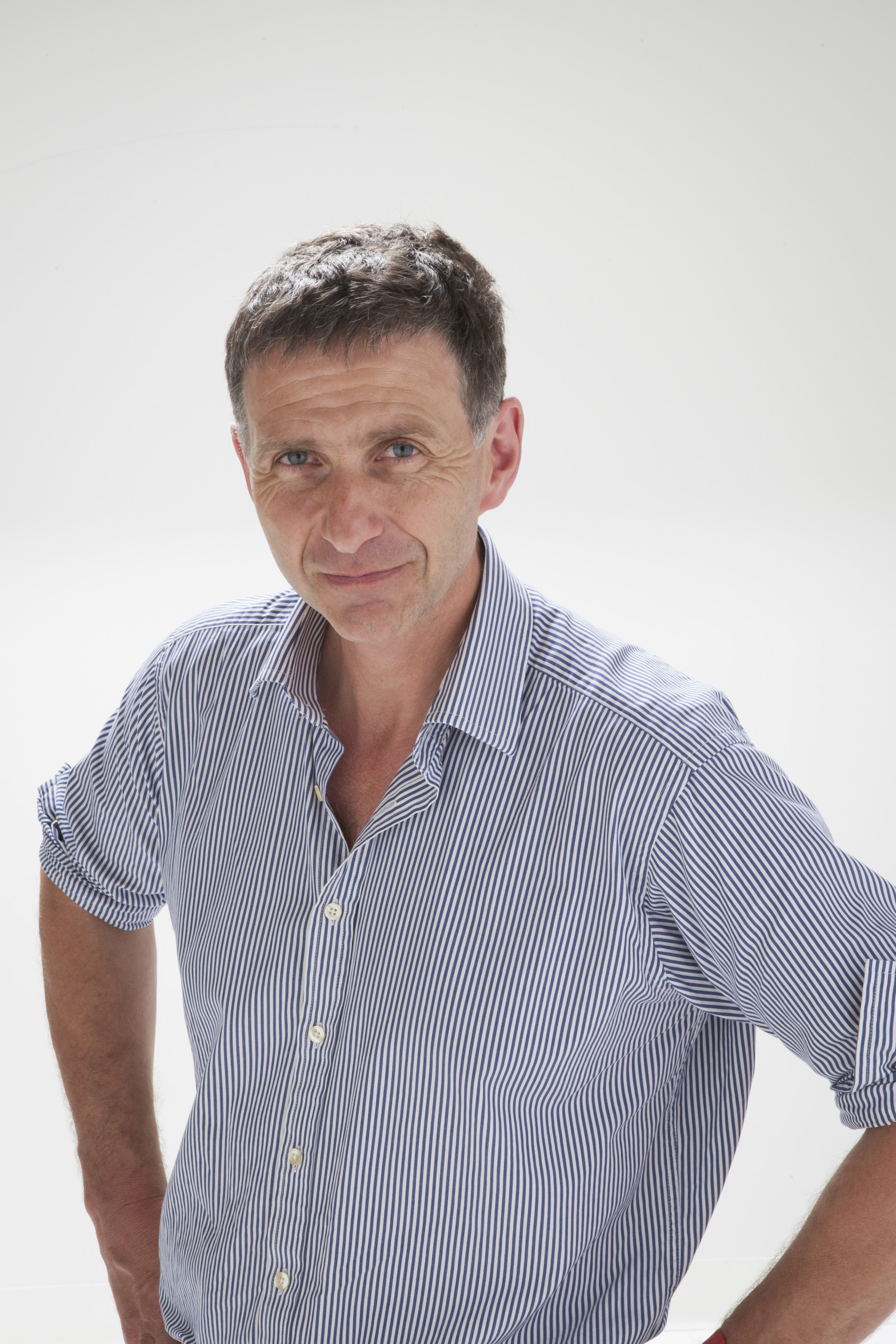 Older generations have long called out the young for being wasteful with their limited resources. For example, what about the furore over their alleged preference for high-priced smashed avocado?
But now the boot is on the other foot. Retirees are being egged on to spend their money in savings, super and even the family home before it's all too late and their children are the beneficiaries of their wealth.
The trigger for this discussion of a very touchy subject has been the government's Retirement Incomes Review which found most, but by no means all, Australians can expect a 'comfortable retirement.'
Low-income renters are the exception with some 60% of single retirees in poverty compared to ten per cent of single home-owners. But those living hand to mouth may be dismayed to learn how many retirees die with millions in unspent assets.
The headlines say it all: "Next fight is to make retirees spend their cash" or "Those with retirement savings are dying with their money in the bank". One sizeable super fund's data to the review indicated many deceased members left behind 90% of their assets such as the family home.
Pundits say the problem is retirees are happy to live off the earnings from their saving or super, combined where eligible with the age pension, as opposed to cashing in their chips as it were.
When asked by the review team, between a third to under half of all those of retirement age said they would not under any circumstance draw down on the equity in their family home.
And only a handful use the government's reverse-mortgage program, called the pensions loans scheme, which allows a loan for living expenses secured against the family home.
"The majority of people are not using their superannuation balances and other savings effectively to maintain their living standards in retirement," says the review.
"If they did so, they could achieve the same retirement outcome with a lower level of saving and a higher standard of living in their working life."
While individually we are occasionally crazy with our money, people generally are not stupid with their savings. There are reasons for our behaviour; for example, the family home is exempt from the age pension test and Capital Gains Tax, meaning retirees are more likely to bequeath it than draw down on their equity in it.
It makes sense we feel uncertainty about how long we are going to live and how healthy or not we may be, fears about the costs of proper aged-care and even a desire to leave some lolly for the by-now grown-up kids.
But does it make sense to live in self-inflicted penury out of fear and uncertainty? As the review puts it; "Current retirement outcomes show savings are often not being used as income, with significant amounts left as unintentional bequests."
The problem is not just for individuals who might not be making the most of their savings in their own best interests but also with the whole costly retirement income system.
As Jeremy Cooper, a former ASIC deputy chair and superannuation expert; told the Australian Financial Review; "We've got to come up with a way of making people actually confident to spend that money down, otherwise we have a broken system in retirement, so that's a huge challenge."
Retirees are not being asked to tighten their belts, but those who have adequate savings might feel freer to spend them wisely and certainly a lot more easily. Our kids might not appreciate it, but suddenly the concept of retirement sounds a little more exciting.
Any information is general advice, it does not take into account your individual circumstances, objectives, financial situation or needs.