Exposed—the high cost of being too loyal with your home loan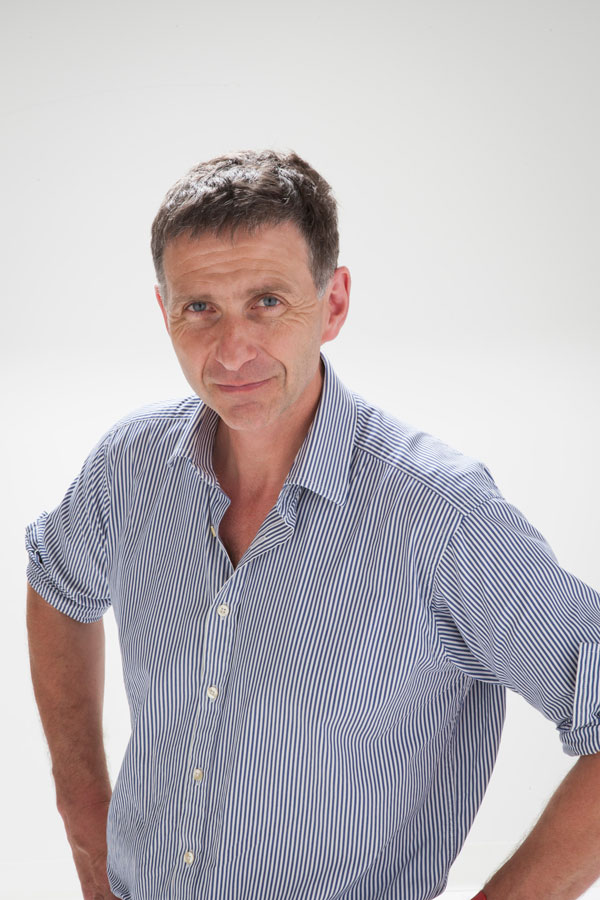 It may be hard to believe, but the banks stand accused of not only making it difficult to compare home loans but also ensuring switching to cheaper mortgages is trickier than it could be.
Incredible, isn't it? Perhaps not, given their track record of erecting hurdles in front of those of us merely seeking a better deal for what can be our most costly outlay.
What is incredible is despite these barriers to transparency and competition, too many householders appear passive about saving good money.
The Australian Competition and Consumer Commission has just handed down their Home Loan Price Inquiry, and I'd suggest having a quick read. It could save you tens of thousands.
The findings are not new, but they're worth repeating. A borrower with an older half-million-dollar mortgage could over the life of the loan save more than $34,000 just by switching to a lower variable rate.
In black and white the report shows that older loans are about 58 basis points (that's 0.58% and it may not sound much, but it adds up) more expensive than the average rate for new loans.
In short, you've signed up at one rate, and while it might have seemed sweet at the time, it does not keep pace with the market.
New customers are seduced by what's called discretionary discounting. Before you know it you the loyal customer is subsidising sweetheart deals to lure in new business, and so it goes on and on.
The gap has reportedly been growing over time, and given there are 100 lenders offering more than 4,000 different home loans it's hard to keep track.
The ACCC chairman Rod Sims compared the banks to synchronised swimmers in the way they set interest rates and warned consumers: "There's a set-and-forget approach to home loans which works against people's interests."
So what's to be done? There are two different answers: one relying and waiting on the government to act and two, taking action now. The first may even up the playing field for everyone over time while the second can reap personal rewards at once.
The ACCC has recommended banks be required to prompt their customers annually about their better offers they and how to access them. A similar scheme now operates with energy bills.
The critical difference is the amount of money involved. As Sims said: "It's serious money. You can't save as much shopping around for petrol or electricity but you can on your home loan."
To make switching more straightforward, the commission also recommended all banks use the same discharge form which they would have to action within ten days. It can now take up to four times as long.
With personal action, a simple request by phone or email can deliver a reduction. You just have to ask your lender and might not even have to switch. The report found annually around 600,000 borrowers get a discount from their lenders.
If you have used a mortgage broker or another intermediary to get the loan, you can ask them to help find a reduction. Refinancing the loan with another lender is possible but not always the best answer.
I've had two rate reductions on a home loan in the past 15 months merely by asking for it as the Reserve Bank has reduced the cash rate. We could get even lower offers if we shifted provider and may do in the New Year.
Soon reforms known as the consumer data right mean we can transfer all our digital data between banks, and later other services like energy, and their competitors to make more informed decisions.
In the meantime, spend a few moments checking out the start of the ACCC report and weigh up your options. Are you waiting for the bank to help you find the better offer, or the government to regulate them to do so or will you take the initiative?
Do let us know how you did.
Any information is general advice, it does not take into account your individual circumstances, objectives, financial situation or needs.