How FiftyUp Members roared back with suggestions to grow the Club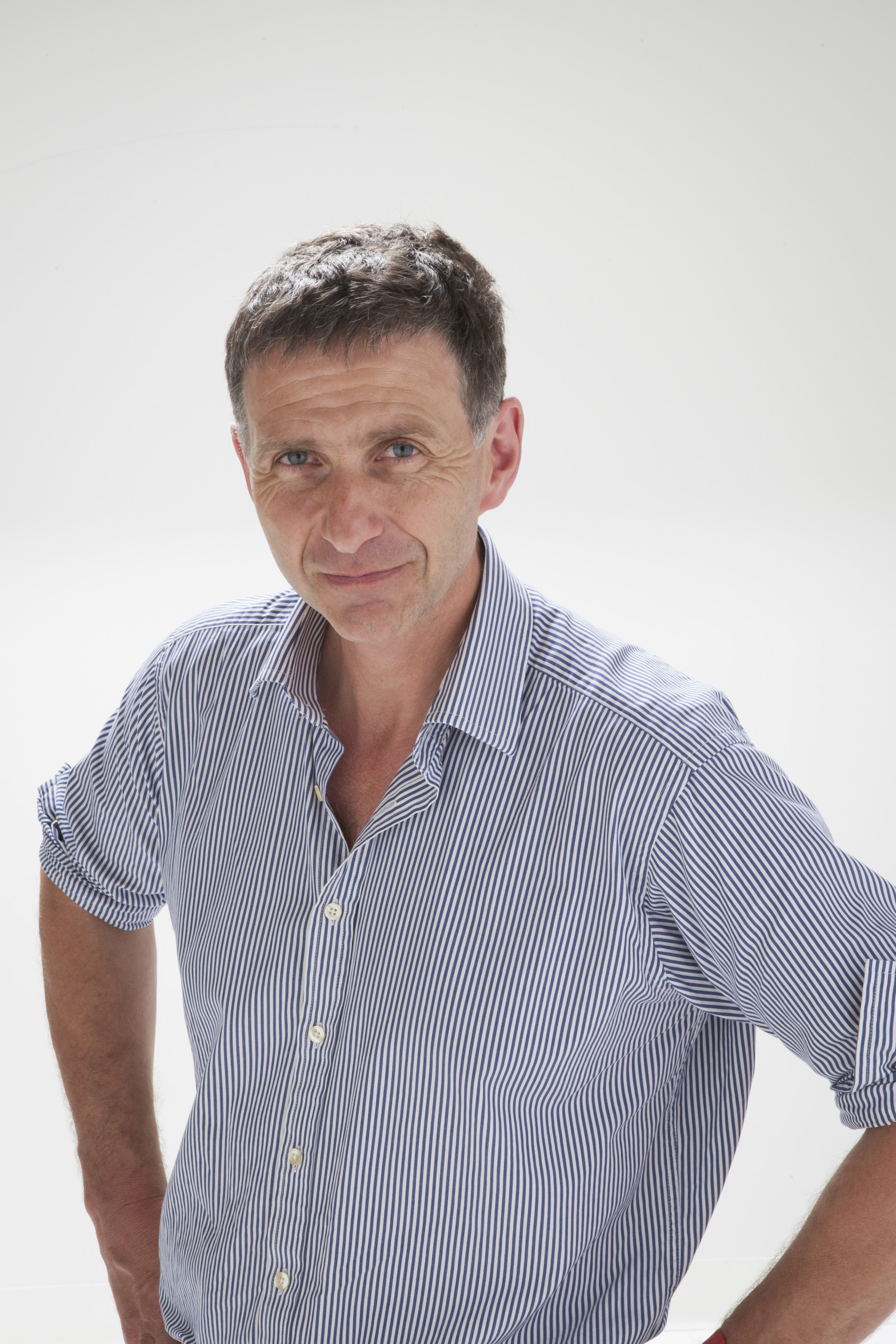 When I penned a piece last month suggesting this decade could be the over fifties own 'Roaring Twenties' your keyboards lit up like a 1920's prohibition bootlegger's blazing Tommy gun.
There was burst after burst of members' great ideas. You can still see in full after the original blog here or check out my summary below.
They range from issues we face with new technology, access to work and ageism, wellness and exercise and 'nuts and bolts' problems such as finding reliable home maintenance services.
In essence, you are keen for the Club to do more and go beyond its traditional services of energy and insurance to engage with the likes of financial advice and residential care.
These are complex and regulated markets which is why we need help to navigate them. Circumstances are also often individual, which means general advice, which is all the Club can provide by law, can only go so far.
But that's no excuse why we shouldn't have access to affordable, reliable and trustworthy advice services, which entails some lobbying.
Anonymous from NSW said: "I would like unbiased advice on superannuation, transition to retirement, strategies to maximise retirement income and minimise tax particularly for people in their 50s, so they are prepared for retirement."
On the FiftyUp Club's suggestion of going further in scope, there was 100% agreement such as from Craig in NSW: "Expanding the FiftyUp Club is a stellar idea. FiftyUp Club is the stable platform we need to stand up for our rights. We've all experienced ageism in one form or another. Especially when it comes to finding work, we should set-up a method of selling 'age, experience and reliability' to less experienced and younger employers. Let's look at practical things we can do today."
Anonymous from ACT wrote: "There is a real opportunity here for the FiftyUp Club to lobby on behalf of a group who have given a lot to this country but who now in retirement, are receiving little in return. Issues such as more aged care packages, better tax treatments, more job opportunities, travel discounts for solo travellers, support for voluntary euthanasia, changes to deceased estate law to name a few."
Our members need to be technologically confident enough to use the 'net, but a couple thought older Australians' interests are being overlooked with the rush to high-tech innovation.
Jim Bower from Qld: "There needs to be more thought given to how new, sometimes complicated technologies, can isolate us from the general consumer base. Going cashless, asking us to use our phones to pay for goods".
Or Rose from Vic: "Any bank that will go with FiftyUp Club will be the big winner. We also don't want to get rid of cash and passbook accounts."
There were also questions about why markets were not more friendly to older Australians such as Anonymous from NSW: "Why can't gyms have an afternoon specials for seniors? There's no classes after 10 and before 5 in most of them. I'd love to workout with a PT (personal trainer) that keeps our unfitness and mobility in mind."
And there was much support too for everyday problems like trying to get help fixing and mending things. David from NSW said: "I like the idea of expanding the service to include a lobby with governments, but also with things closer to home including home and car maintenance and how about special deals for members at supermarkets and other retail chains like Bunnings?"
So we at FiftyUp have much food for thought, so do keep those ideas coming. We shall keep you posted on progress as we change and evolve. My final example of your submissions is especially concise and in a few words sums up many of the services you'd like to see.

'All' Anonymous in NSW wants is:
Handyman services including car mechanics
Cheap or free, reliable financial advice
Access to cheaper holiday venues
Home assistance, e.g. cleaning, nursing."
Looks like we've got our work cut out for us!

Any information is general advice, it does not take into account your individual circumstances, objectives, financial situation or needs.