Things That Got my Goat (or Tickled My Fancy) This Week
SEASONS DO CHANGE, VACCINES MAY VACILLATE, BUT GREY NOMADS ARE ON THE ROAD AGAIN!
Along with many others, I've been on the road this week running and riding around Canberra, the Snowy Mountains and Victorian Alps.
And it seems as if after all the COVID disruptions of last year, the 'grey nomads' are returning to their happy hunting grounds along with hoards of others.
It's great to be sharing the delight of not only being out of town but also crossing once closed state borders.
It might be the school holidays, but there's no shortage of fellow travellers with caravans, motor-homes and all manner of bike racks.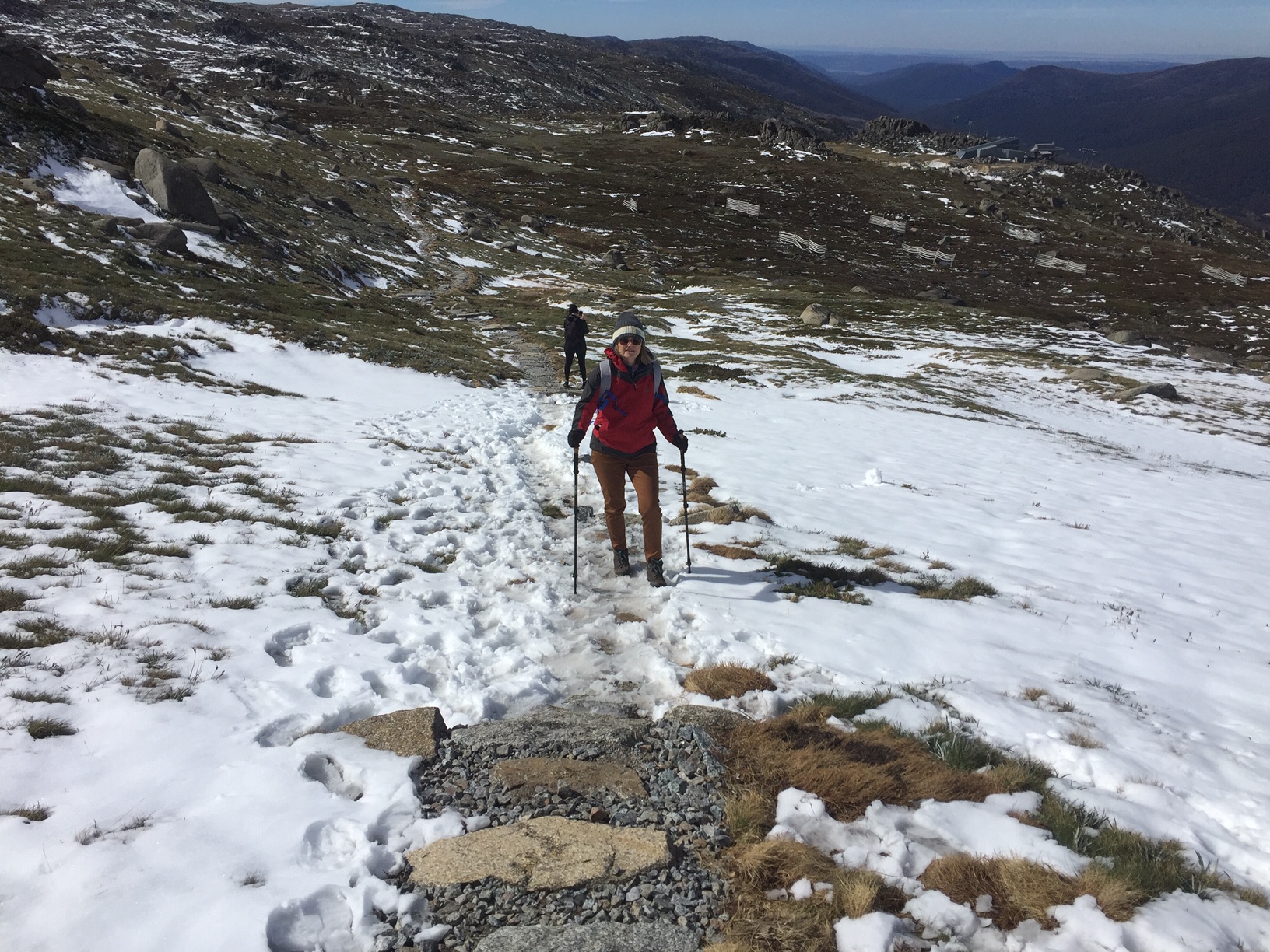 We're staying with a medical friend outside of Albury in NSW, and he remarked that several patients who last year stayed put have already fled the coop.
As the cooler weather draws in, they head north in convoy to thankfully re-open Queensland and all points north.
One day we shall join them. It's great to be reminded of this nation's simple wonders apart from the so-called 'icons' like the Rock or the Reef in the interim.
I appreciate the many lookouts with shelter and signage about the history we always try to find time to visit.
The usually excellent tourist information offices with so many giveaway maps and brochures that nearly always give a welcoming old-school smile. Try finding that online!
Finally, I never pass those roadside stalls with local produce, various homemade pickles and an honesty box. A tangible reminder you are in the bush.
What is it you appreciate when you get on the road? Is it vanishing or safe and secure? Tell us in the comments below
COMMENT OF THE WEEK: THE PROS AND CONS OF ONLINE SHOPPING
The great debate about the difference between supermarket shopping in the flesh versus the virtual online 'experience' continues.
Beverly from NSW has weighed in with the benefits she finds from Coles online, especially since she doesn't have a car.
While some members and yours truly have complained online isn't the same, Beverly begs to differ.
"I can check their prices, country of origin and ingredients etc online every week. I purchase what I need from their normal prices, specials and half price specials. I choose the 6 hour delivery frame which costs only $4.00 - a real bargain! Coles emails the day before to advise the expected one hour delivery within that 6 hour time frame. If they do not have an item they advise by email the day before and either replace or charge accordingly. I also save a lot by being a Flybuys member and they often have $$$$$$ discounts."
By the way, to clarify various comments about the write-off of my wife's car last week: She was parked legally outside our home. Yes after three cars crashing into ours in 15 years we might be more careful and park elsewhere, but guess what? There's no spare spaces! (First world problem.)
Any information is general advice, it does not take into account your individual circumstances, objectives, financial situation or needs.