Fast-Tracking the Vaccine for Over-50s: Who's First?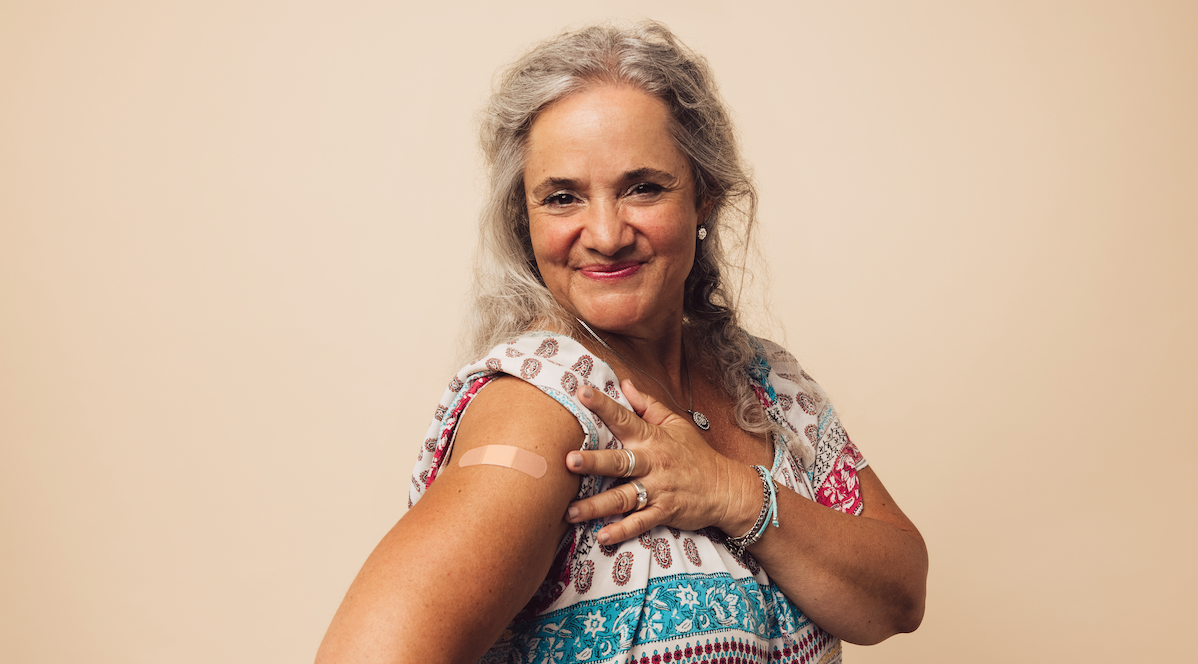 How much of a rush are we in, or how hesitant are we, about getting a fast-tracked COVID vaccine?
You're over 50, the government's giving you a head start, and future travel may depend on it... so what are you going to do?
There's been some confusion, but from May 3 those older than fifty can get the AstraZeneca shot in state-run clinics. GPs can start giving it from May 17.
But what should you do beforehand? I've written before that as part of a generation who have benefited massively from all kinds of vaccines, I have no hesitancy in getting the jab.
Reports of one in a million cases of blood clots do not deter me of a second. AstraZeneca is being prioritised for the over 50s and Pfizer for those under that age.
The statistics speak for themselves. Any risks associated with either of the vaccines used here are monumentally outweighed by the benefits to the individual and society.
I claim no particular expertise in this area, apart from knowing a young person who was crippled by polio before the vaccine and having healthy kids who had the whole gamut of shots.
You might use the government's COVID-19 Vaccine Eligibility Checker here. Like almost 16 million other Australians, mostly over 50, presumably many of you and I are in Phase 2a of the rollout.
It sounds like an awful lot of people, so I'm interested in hearing from my GP and more details about mass vaccination sites that have worked overseas.
The image of lining up with hundreds of others, perhaps in the dead of night, to get the vaccine might prove to be my most proactive image of the whole pandemic.
The most reactive was seeing Bondi Beach wired off and closed to the public, as it was in WW2, in the first furious fears about the bug last year.
So far, some 1.8 million have been vaccinated in Australia, and according to the digital number crunchers at the ABC, it could be two years before the program is complete at present rates.
"At our current pace of roughly 357,000 doses a week, we can expect to reach the 40 million doses needed to fully vaccinate Australia's adult population in mid-May 202." See full story here.
Greece might be opening up to tourists from mid- May, but given the global situation in places like India, it may be some time until we can freely venture overseas.
In the meantime, there's plenty else to do around Australia and to be on the safe side getting that vaccine ASAP.
What do you feel as an over-50 about the fast-tracked vaccine rollout, and what will you do?
Any information is general advice, it does not take into account your individual circumstances, objectives, financial situation or needs.