Vale to our Beloved Granny! How long do you have left?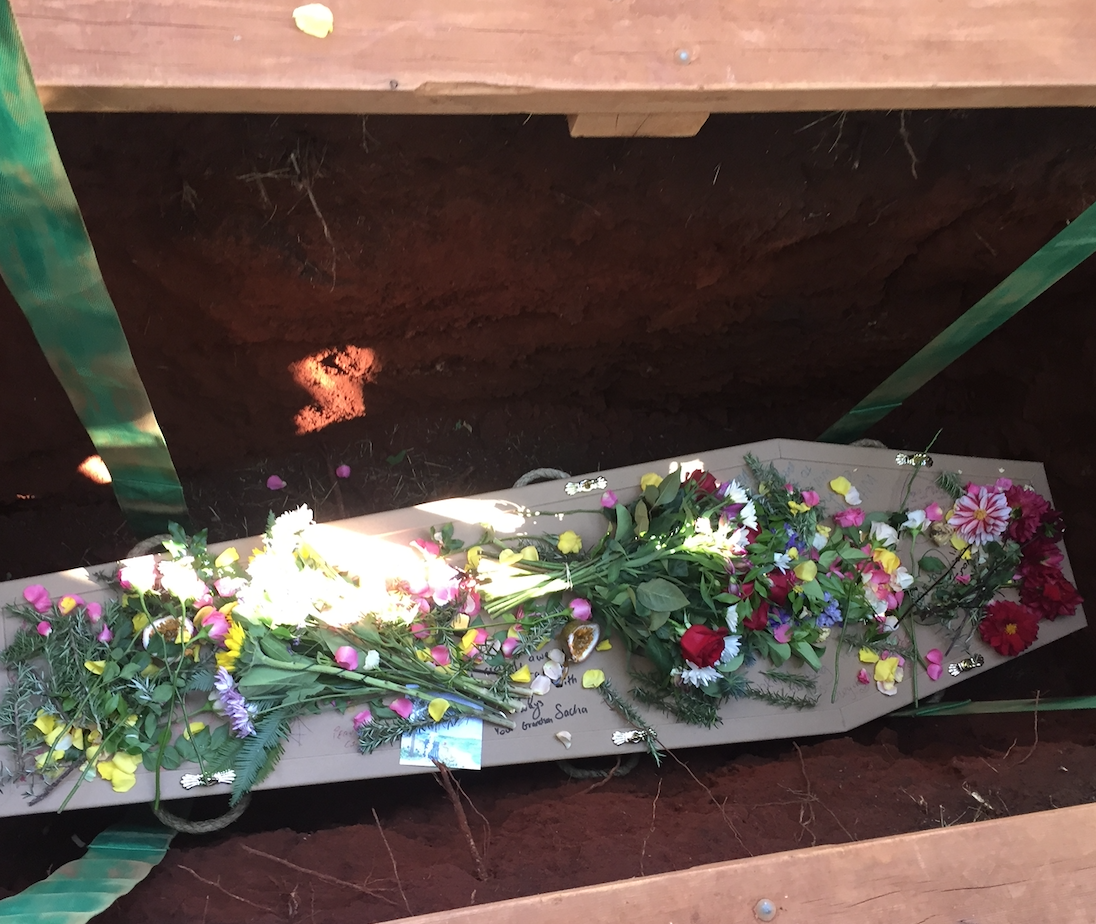 We buried my lovely mother-in-law last week, and some friends expressed surprise on discovering how old she was.
When I say 76 years, they can't believe how young she was, which made me think, what's the right age to die these days?
There are various life expectancy calculators, and the first I tried (see here) for dear old Granny suggested she might have lived another 22 years to the ripe old age of 87.
We wish it were the case, so perhaps people are correct to consider the mid-seventies nowadays as far too young to die. We know there have been massive improvements in longevity.
Young people born in 2016 can expect to live 34 years longer than their forebears born in 1890, although indigenous children born in 2016 can expect to die 8.6 years earlier than their non-indigenous classmates.
Of course, our genes, body shapes and sizes and habits, good or bad, make a real difference in life expectancy. If I told my pals Granny smoked almost a pack of 'ciggies' a day for many years, they might not be so surprised.
The Death Clock, try it here if you dare, put her expected death date at 81 years (even after inputting tobacco consumption).
Another calculator mainly based around smoking suggested she would lose 6.5 years of her life because of the habit.
To some, this may appear a macabre game, and sadly she does seem to have gone far too early. She died from complications around post pancreatic cancer surgery at peace and surrounded by her loving family.
Her eulogy explained how, when her children asked her to quit, she'd reply: "I'm here for a good time, not a long time."
It's a story that echoes around the world every day. There's no right or good time to die, and we also need to consider the quality of life and people's decisions not to prolong treatment for terminal conditions.
We were all blessed by Granny, and while she had a wonderful send-off in line with her wishes, she will, of course, be sorely missed.
How long have you got left? Do you think it would be risking fate to calculate it, or would it help you make life-enhancing changes?
Any information is general advice, it does not take into account your individual circumstances, objectives, financial situation or needs.