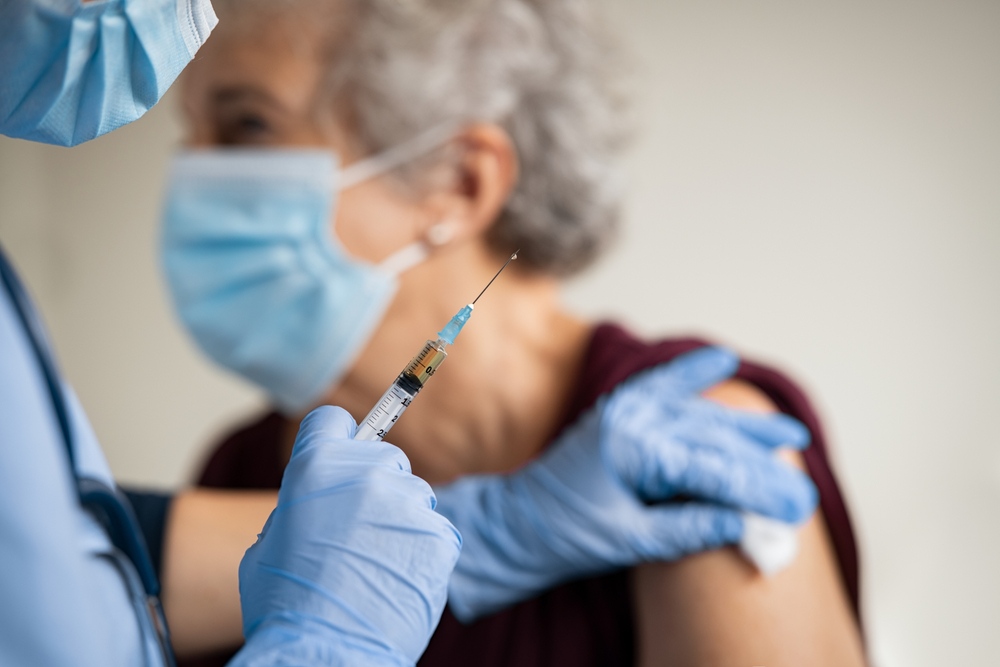 REVEALED: What We Over-50s Really Think About Vaccines
Australia's leading consumer group for the over 50s has backed taking COVID vaccines, with 59% saying they intend to have the jab at the earliest opportunity.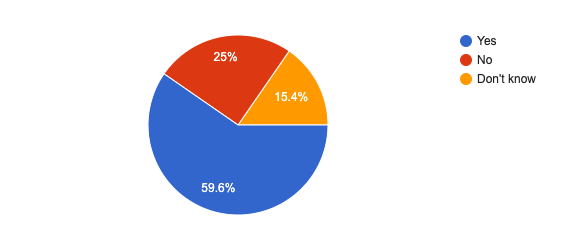 The FiftyUp Club survey of members, more than half of which have had their first vaccination, was most vocal about why they shouldn't be given a choice between AstraZeneca and Pzifer.The FiftyUp Club survey of members, more than half of which have had their first vaccination, was most vocal about why they shouldn't be given a choice between AstraZeneca and Pzifer.

More than 400 of you responded to the survey, and it's still open if you'd like to contribute. The key issue concerned the vaccine and the perceived 'take it or leave it' attitude of the authorities.

40% answered 'no' or 'don't know' to have one at the first opportunity but that number includes 25% who said they wanted a vaccine but not the one on offer.

If offered a choice, 52% opted for Pfizer, generally reserved for the under 50s, 33% went for AstraZeneca, given to the over 50s, and 14% for others such as Moderna that may not be available for some time.


Events in Victoria seem to have dented members' hesitancy, with 57% saying they were more likely to have the vaccination now than a month ago.

In terms of incentives to have the jab, 57% said none were needed as they were keen already. The largest other choice was 16% who'd be persuaded by a vaccine passport to allow more unrestricted travel.

Of the 430 respondents, most lived in the suburbs and came from NSW, with the genders pretty equally split.

The vaccine debate has been firing up the 400,000 plus members of the FiftyUp Club for the past months, with the attitude of older Australians proving critical to the rollout strategy.

The issue has proved the most divisive amongst members since we started 8 years ago, but it's also been amongst the most important.

I'm personally pleased the majority see the benefit of getting vaccinated, but the big issue of the choice of vaccine needs to be addressed more strongly as there's much misinformation about.

The comments were as ever colourful, and a selection includes:
"I WILL NOT have AZ EVER. Would have Pfizer tomorrow if it was available. Our Government has NO RIGHT to dictate to older Australians which vaccine they are able to access! Blatant elder discrimination---our lives seem to be considered as less valuable than under fifties."
"People who don't get it should not be penalised by way of travel bans and restrictions. This is Australia not China."
"The vaccine will allow the country to open up again. Without, we stay closed to international and interstate movement, alternative is to allow the virus to circulate freely within the community which would mean deaths and long term effects from infection. Not something I'd feel comfortable with."
"The roll out has been royally and unforgivably stuffed up by the Federal Govt."
"I don't understand why so many people are reluctant to have the vaccine. The side effects are a minimal risk to protection from such a horrible disease and possible death."
"It's the responsibility of every Australian to get vaccinated ASAP. This will allow the Australian economy to get going again and ultimately benefit all Australians."
"We live with risks. Even a slip and fall in your house can injure you (or worse). The media's hysteria inducing reporting of the very few cases of blood clotting after Astra Zeneca are responsible for much of the resistance to having the "jab". Victoria's recent events have, at some cost to many, at least resulted in vastly increased take-up."
Any information contained in this communication is general advice, it does not take into account your individual circumstances, objectives, financial situation or needs.