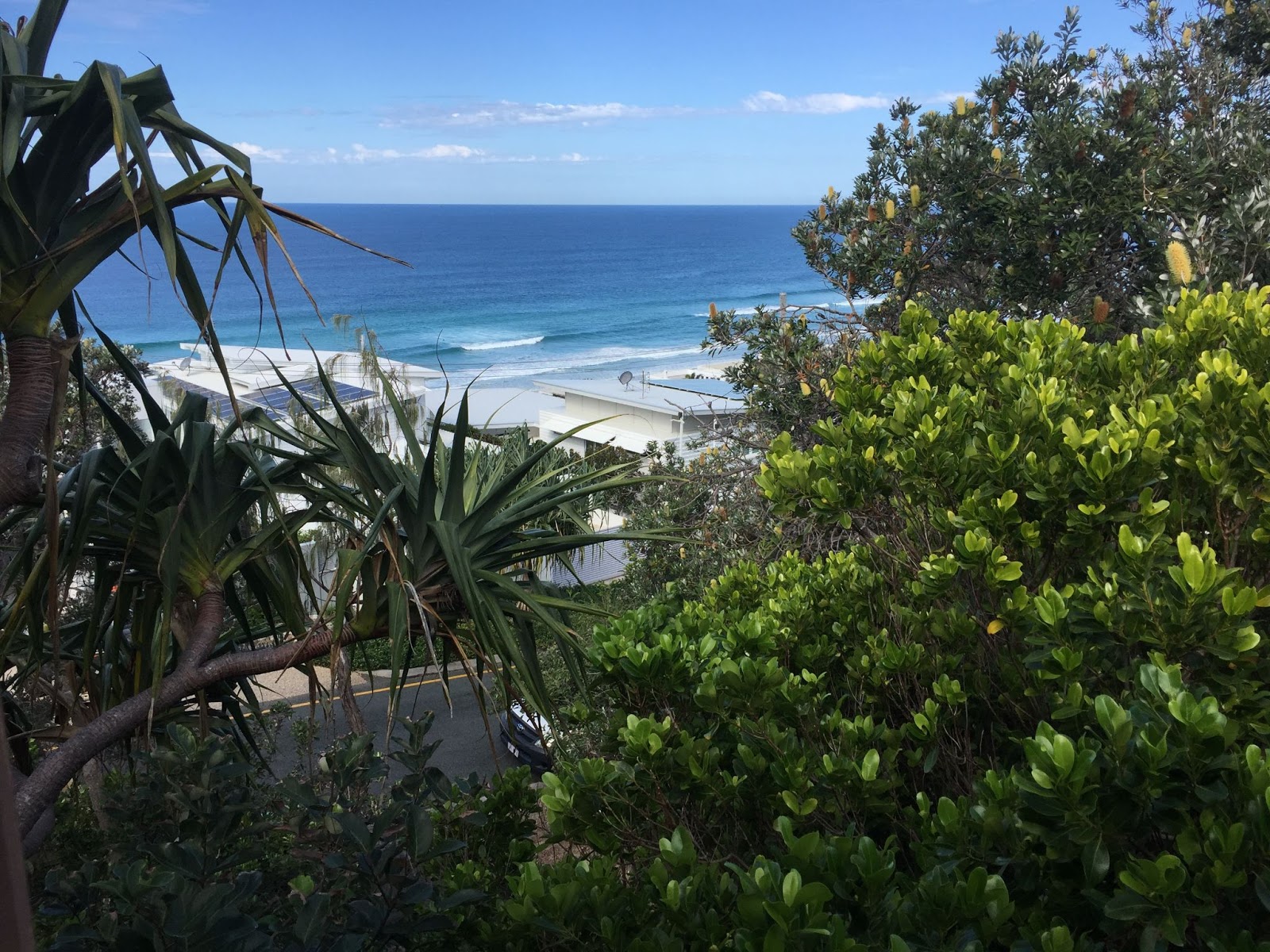 When You Didn't Have to be a Millionaire to Have a Beach House
It's been a great long weekend for us in a classic 1970s beach house more comfy than classy and so beloved by generations of lucky Australians.

It's functional, unpretentious, in parts home-made and above all modest. The land with views down the coast was once bought for a song.

But there's a sadness amongst the gratitude as time and big money has caught up with seaside idylls.

I can hear the drills and jackhammers. The tradies' utes line the streets. The pace of development that has turned what were once weekenders into trophy homes has come a-knockin'.

Due to a death in the family, our pal's weekender is to be sold and the assets divided. This building which has harboured so many stays and celebrations, will be bulldozed. It's the land which is worth a motza.

It's one of the last old-timers left up here and will, like all the others, be replaced with a massive concrete and glass structure which will go up and out as far as the planners will allow and then some.

The new owners may live here full time, and they will undoubtedly be well-heeled. It's unlikely the kind of people who opened up this area would get a look in now.

It's happening all around Australia. Perfectly good homes, because of the escalating value of the land on which they sit, are demolished as wealthier colonisers move in.

Depending on your perspective, it's inevitable, wasteful and maybe even distasteful, but the movement powers on.

Spending one of the last days in this 'chez nous' has been a privilege. The leaky toilet and drive need a fix-up, but it's not worth it with the end so close.

Have you been lucky enough to have a great holiday house in the family? Have you managed to keep it in the family, or did death and escalating prices see it sold?

Any information contained in this communication is general advice, it does not take into account your individual circumstances, objectives, financial situation or needs.