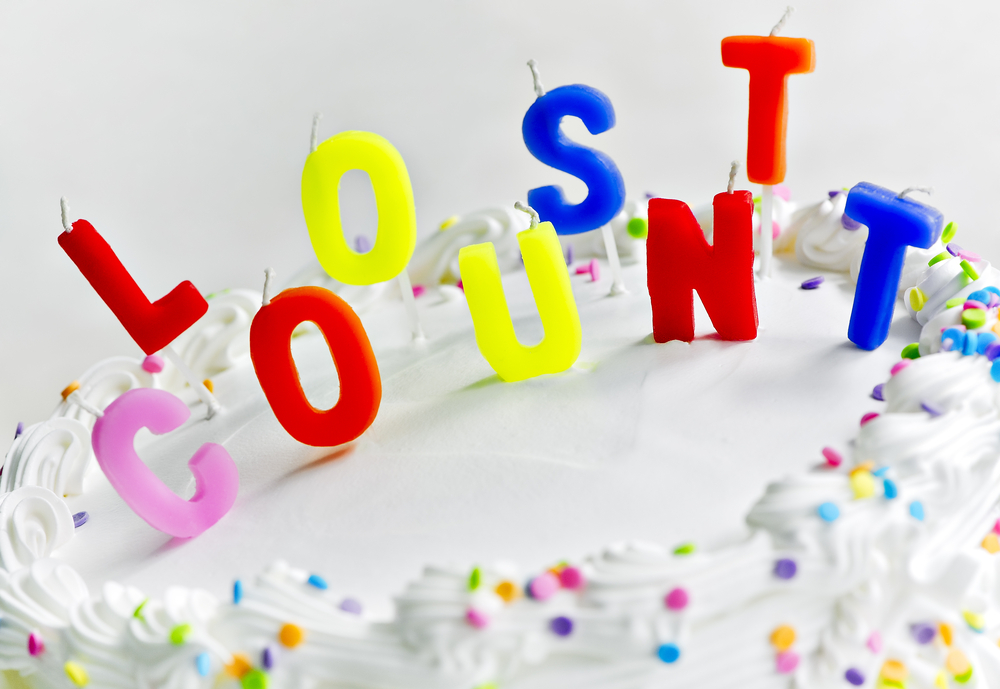 'Ageist' Birthday Cards: Harmless Fun or Hurtful?
You've probably been sent an 'ageist' birthday card with the kind of gag: 'You know you are getting older when your back goes out more than you do.'

I've sent and got them and generally had a chuckle, but age activists around the world, and maybe here, are targeting such cards to combat ageism. Crazy or cunning?

When I turned sixty, I was happy to get any birthday cards, even those who portrayed this milestone in terms of heralding my imminent impotence, dementia and death.

After all, they were meant to be funny, but to anti-age-discrimination activists in the UK and USA, these types of cards make us feel unnecessarily negative about getting older.

And the fact we send them to each other is no excuse to merely accept such messages.

According to the Colorado-based Changing The Narrative, "We even inflict these ideas on ourselves because we've internalized the ageism that surrounds us."

They have even commissioned local artists to come up with more positive messages which actually celebrate age (see some examples here.)

If you want to have a laugh, cringe or cry, check out ageist birthday cards online. Some examples 'outed' in the USA include:
'Don't worry about getting older, just roll with the paunches.'

'You know you are getting older when it takes twice as long to look half as good.'

'Your secrets are safe with your friends because they can't remember them either.'
Good harmless fun? You be the judge. In the other corner some more positive if less amusing messages from the Changing the Narrative birthday card project.
'Celebrate your seasons. Happy Birthday to the majestic, wise and venerable you.'

'Walking through the garden of life brings wisdom. Happy Birthday wise one.'

'How lucky we are to celebrate another year. Happy Birthday.'

The activists say the purpose is not to sell cards but start conversations about ageism using the concept as a tool. I came across the strategy recently in what appeared to be a throwaway line in an op-ed by our own EveryAGE Counts campaign.

" If you send someone an ageist birthday card, you shouldn't instantly be 'cancelled'," wrote campaign director Marlene Krasovitsky (read more here.)

So the idea is fortunately not to shame the send 'bad' cards senders or stop us having a laugh but to get us to think more about ageism as harmful discrimination.

Is it overkill, and would you now hesitate to send or laugh at an ageist birthday card?
Any information contained in this communication is general advice, it does not take into account your individual circumstances, objectives, financial situation or needs.
Originally posted on .