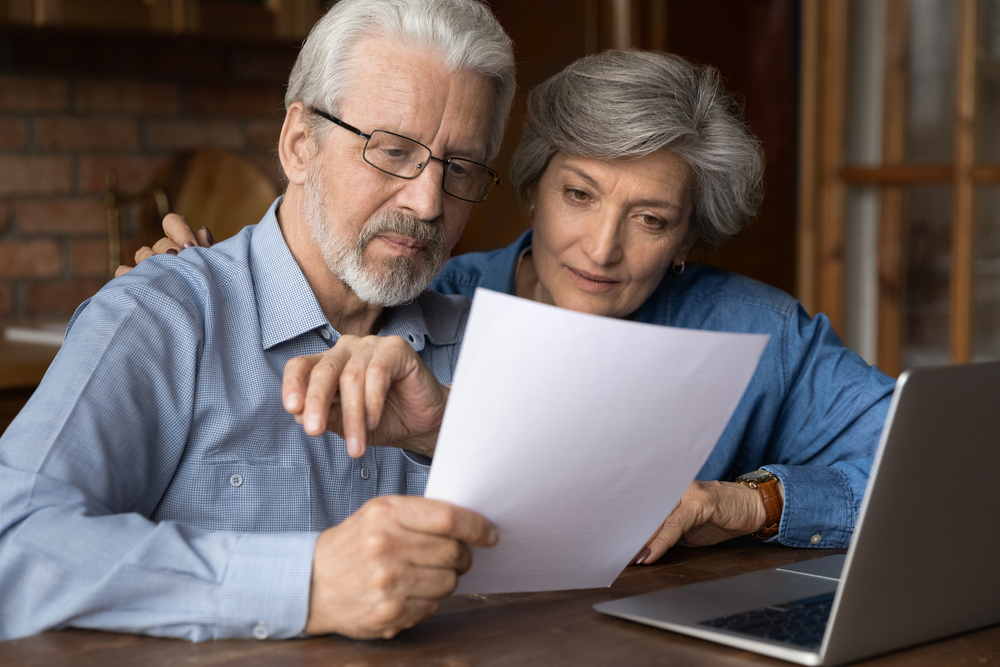 Money and You
They say there are two sides to every story, none more so than when it comes to money. One report has the rising cost of living 'smacking' retirees more heavily than other cohorts as they have greater exposure to items that have gone up more.
Other research suggests a slightly younger group aged 55-64 has the largest share of household wealth of any age bracket and collectively spend more than $2 billion a week on household bills.
Although both can be right, which story do you buy?
The Association of Superannuation Funds of Australia focuses on how much loot you require for their definition of a comfortable retirement.*
So they have registered how much some common costs retirees are more likely to face have gone up in the past year. There's fruit (up 4.7%), vegetables (5.5%) and health insurance (2.7%).
ASFA says retirees are especially exposed to these basics, including aged care and petrol (27.3%), and do not benefit so much from areas where prices have fallen. These include childcare, education, white goods and clothing.
In a Tale of Two Cities, further research suggests another narrative. Australians in the decade before that outdated age of 'retirement,' i.e. 65, are a 'power posse' of cashed-up super consumers.
They are not only the fastest-growing age cohort, but they also have the largest share of household wealth. Before you start asking, ' Where's my share?' these are aggregate figures only.
But be warned the marketers are circling. "They've been pigeonholed as low-income tight-wads who can't afford high-end brands and wouldn't buy them if they could. Yet this research finds, 80% are willing to spend on Chanel, and 64% on new cars," says Georgia Butler of Nunn Media in this blog.
So, where do you fall? Are you facing cost of living pressures higher than the headline inflation rate of 3.8% might suggest or very comfortable indeed and ready to spend when the lockdowns are consigned to history?

*AFSA now defines a comfortable retirement as requiring $63,352 for couples and $44,818 for singles, assuming you have your own home.

Any information contained in this communication is general advice, it does not take into account your individual circumstances, objectives, financial situation or needs.