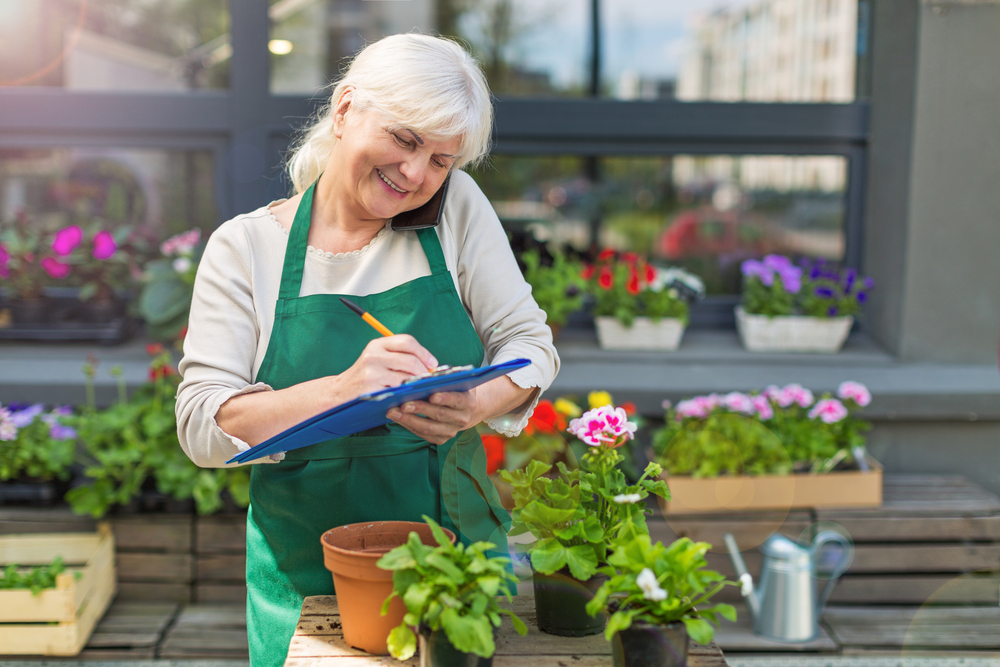 Has Retirement Changed in 2021?
The COVID fallout continues, and another effect has been to lift the age at which older Australians, especially men, are expected to retire.

The reasons given are that more senior workers are retained for longer because of less migration and a buoyant labour market.

Has COVID changed your retirement plans? It could be either for positive reasons, like more choice and enjoying work, or more negative ones, such as 'I need the money!'

This report from consultants KPMG says the lack of opportunities to travel or undertake retirement plans could also mean some have decided to keep occupied in paid work.

The stats show the expected retirement age for males in Australia rose to 65.2 years in 2020-21, six months higher than the year before. For women, it's 64.3 and mostly unchanged.

The report says women's retirement age is steady, perhaps because of the effect of lockdowns on more female-dominated sectors such as hospitality and retail.

As I have blogged here before, KPMG has scrapped its expected retirement age for partners of 58.

The pace of societal ageing is increasing. The report says 39% of workers are aged over 45 when it was 32% twenty years ago.

Workers aged 45 were asked when they intend to retire and its changes over time which are being measured.

The authors explain the increasing age for the following reasons: more service-based and less manual work, more robust labour market conditions, changing social attitudes to older workers and more part-time work.

Terry Rawnsley, KPMG's demographics and urban economics director, says the findings have implications for personal finances and government spending.

"An increasing age of retirement indicates that businesses will be able to access skilled labour for longer, although the data suggest that older workers would prefer to work part-time," he writes.

So if you are aged 45 or not, what's your intended time to retire and if it has changed of late, why? Is it anything to do with COVID?

Any information contained in this communication is general advice, it does not take into account your individual circumstances, objectives, financial situation or needs.
Originally posted on .