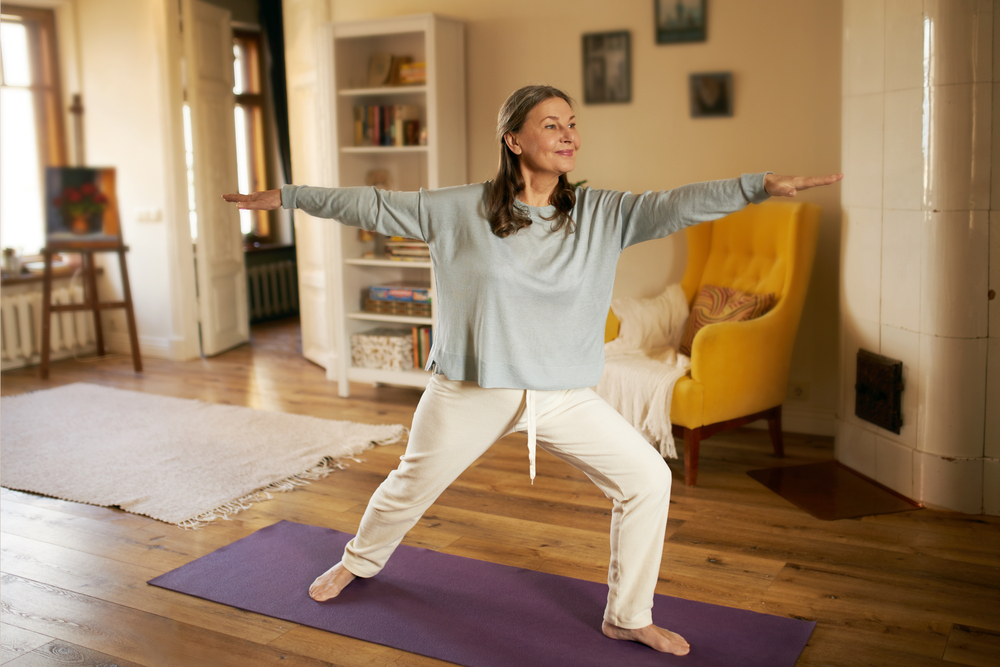 Are You a Modern Elder?
It's a fair question; are you a modern elder? I ask as for too long those two words, modern and elder, may have seemed a contradiction in terms.

But no longer. There's been a social change bubbling beneath the surface in Australia as older people, such as FiftyUps, refuse to be pigeonholed in the past.

Now a more formal movement has come to our shores, and guess what? You can join in so many ways. We even have a special offer.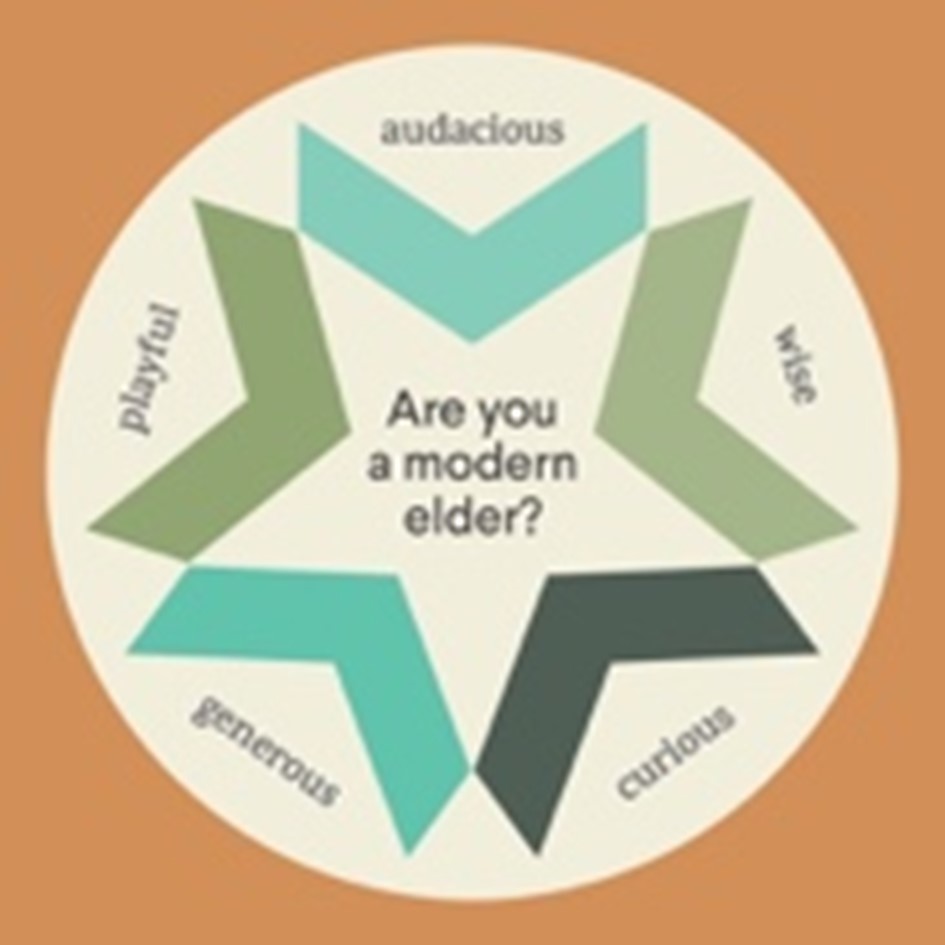 Looking at the star graphic above, I might be a modern elder as I'd happily be considered: curious, wise (!), audacious, playful and generous.

It's been highly influential in the USA, and now some Australians have opened our own version of the Modern Elder Academy (MEAx*) with the message it's never too late to start something new.

They say there's a two-fold purpose: "Dedicated not only to inspiring and empowering people in midlife and beyond, but also to disrupting society's outdated attitudes towards aging."

There's more than an overlap with what the Fifty Up Club seeks to achieve, and many of my blogs are concerned with empowering ourselves and disrupting less age-friendly others!

One missing link has been helping us all find the best way, in the words of the not-for-profit MEAx, to " …help people to navigate transitions, find purpose, reframe their mindset on aging and answer the burning question; 'what's next?' "

The locals behind this initiative seem an interesting lot and are worth sharing. They have done MEA courses and thought Australians deserved their own version.

Angela Galloway is a writer with a passion for telling stories about the changing face of midlife. Emily Wheldon completed MEA's Creating a Business in Midlife and Beyond course and re-set her career by opening her own enterprise. Paul Gordon is a best-selling author and developer of financial well-being programmes.

Gabriela Domicelj and Derek Young, a couple who recently left the corporate world and after attending MEA's Consciously Curating the Second Half of your Adult Life, were inspired to help MEA expand globally, starting in Australia. Dr Tom Verghese with a personal interest in conscious aging and leaving a legacy.

And Nim De Swardt champions intergenerational connections and walks the talk by recently hiring a 68-year-old. I like that!

The MEA in the USA is pioneered by Chip Conley who says, "Life is no longer a one tank journey. MEA is an important pit stop, where you cultivate and harvest your wisdom, refuel your confidence levels and create a life that is as deep and meaningful as it is long."

So if you're interested, check it out. There is a cost, but it can be very worthwhile in various ways from what I hear. FiftyUp members can get a free e-copy of Chip's book Wisdom@Work, The Making of a Modern Elder. Just enter the code 50UP when you sign up. Let me know how you go.


The first MEAx workshop is the popular 8-week online course Navigating Midlife Transitions, commencing on 3 October 2021. It's designed for busy people and requires a commitment of 2 to 4 hours per week.

MEAx residential workshops will commence from February 2022 in NSW at Dantosa Blue Mountains Retreat. More information and specific workshop dates are available at www.meax.com.au.



*The 'x' stands for MEA multiplied and MEAx includes local stories to enrich your experience.

FiftyUp Club earns a commission for each member that takes up the offer.