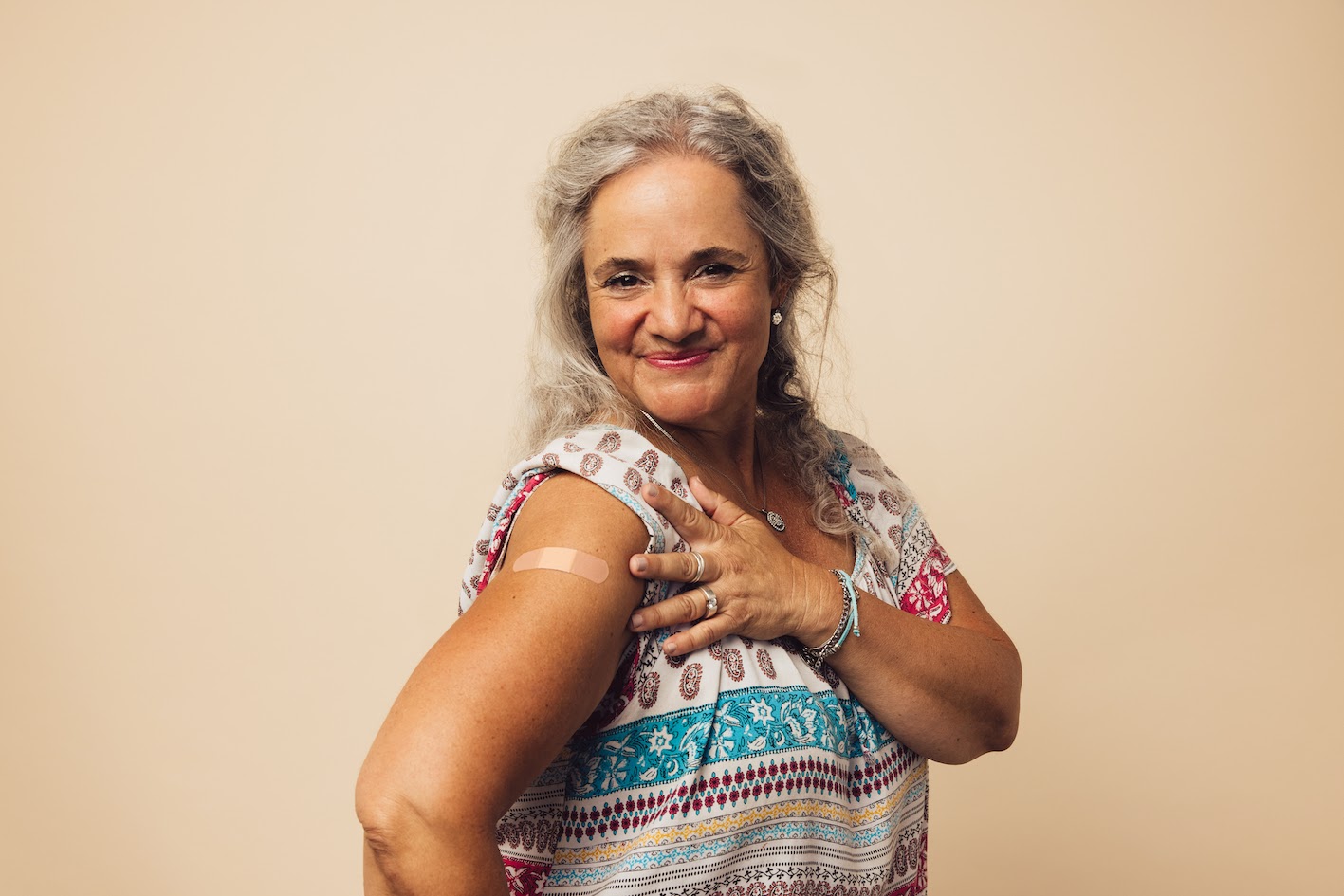 That Post-Lockdown Feeling
Even the best of news, such as the end of lockdowns and easing of restrictions, can provoke mixed emotions such as 'Was it all worth it?'
So how do you feel now about these small wins that governments are announcing? Do they appear to be the beginning of the end or, as Churchill put it, the end of the beginning?
Or perhaps - if you live outside NSW and VIC - you think it's a step too far and too early, and you are happy to keep the borders closed if not open?
We have a short survey here for you to share your feelings - be they optimistic or otherwise, about what we hope will be a positive landmark.
In Sydney, it didn't take long for people to start complaining about all the traffic being back on the road or the queues to get into pubs and eateries.
But it will be interesting to see how long the feel-good factor lasts for some people who - perish the thought - might admit to having had " a good COVID."
The idea might seem ridiculous, but for those in secure public service or other service-based work, the break from the office and commuting had its attractions.
A necessarily slower life with far less choice available about how and where to live? That might seed a perverse sense of joy amongst some.
Our survey is interested in your feelings about this historical time and, emotions being what they are, you do not have to justify how you feel (although you're free to leave any comments below).
Questions include: How do you feel now it's over? How much confidence do you have in the states' decisions? And how far will you be returning to normal?
Answers are likely to be age-related, especially as there's an argument that the young, initially less affected by the virus, had to give up more to protect their elders, who were proportionately more vulnerable.
Give it a go. It will be interesting to see if there is any consensus and, if so, how age and geography influence your aggregated answers.
Any information contained in this communication is general advice, it does not take into account your individual circumstances, objectives, financial situation or needs.
Originally posted on .