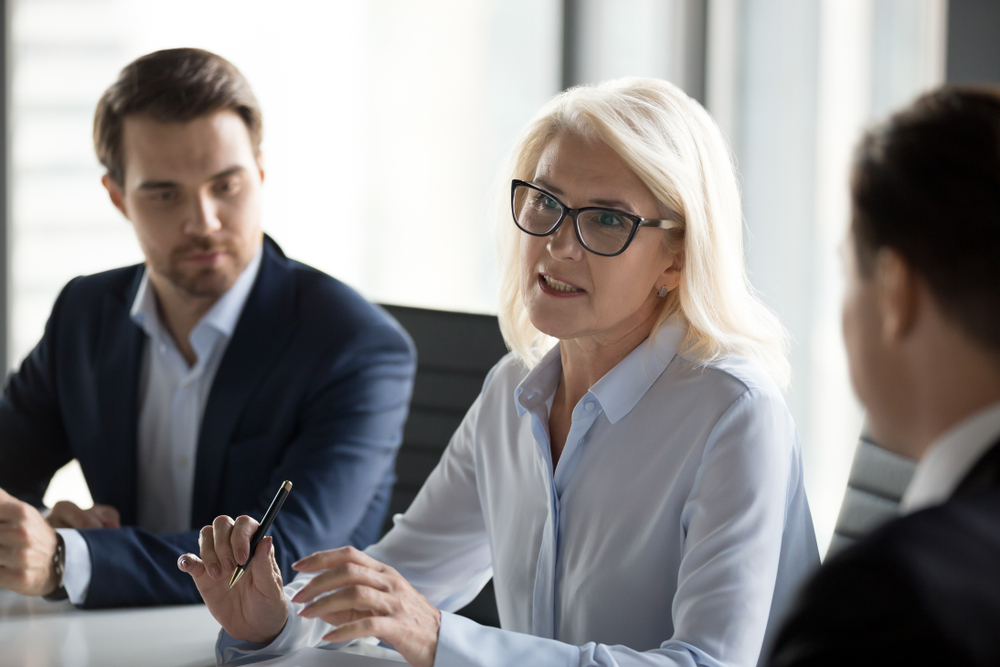 Are you a seniorpreneur?
Is independent business ambition alive and well enough in the over fifties to justify the term 'seniorpreneur?'
The impression it's mainly younger people running start-up companies may be only half the story.
Research suggests that mature Australians are founding one-third of new businesses, and they may even be doing better.
It seems that all that experience, skills and work-life balance is best appreciated when you work for yourself.
The biggest surprise of the competitive advantage older business pioneers have over their younger counterparts is less fear of failure.
According to Professor Alex Maritz, a professor of entrepreneurship at Latrobe University, senior entrepreneurs can also count on their knowledge and extensive social networks.
"People at this age group have better or higher levels of human capital — that's knowledge and skills," he told the ABC
"They have better social capital, which could be networking, and financial capital, which could account for bootstrapping, or self-financing."
Research in the Australian Journal of Career Development in 2021 showed that in 379,000 businesses, with about 14,000 new ventures a year, mature-aged entrepreneurs contribute about $12 billion to the economy each year.
In addition, about one-third of young businesses are led by older bosses, who now make up the fastest-growing group of such entrepreneurs.
Of course, it's not all good news as many older people who want to get work but can't due to ageism, and other hurdles need help to understand these opportunities better and what roles they might play.
In short, we need more targeted policies, education and research to help develop what the academics call a 'dedicated entrepreneurial ecosystem for mature aged people.'
In my own experience, many of the technology and financial start-up hubs seem to thrive on the energy of the young, but it seems the truth is there are far more older people involved than is popularly acknowledged.
Interestingly, some people want to work where others are happy to 'retire', and it's not always about money. Professor Maritz told The New Daily the key prompts were maintaining their social connections and a healthy work-life balance.
"A lot of people either get involved with self-employment or running their own businesses and continue doing it in their 70s and even 80s because they feel it eliminates social isolation."
Have you got a good story of your experience of either being or perhaps working for a seniorpreneur? What would you need in terms of government policy or encouragement to help you give it a go?
Any information contained in this communication is general advice, it does not take into account your individual circumstances, objectives, financial situation or needs.

Originally posted on .