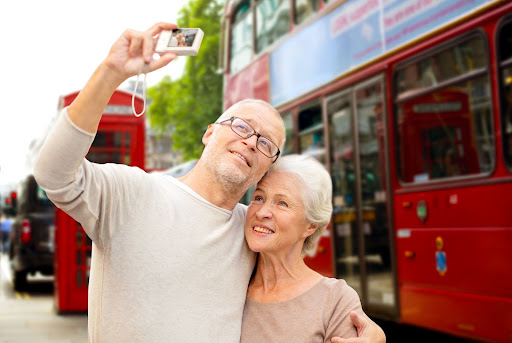 Travel Insurance: an essential or a hindrance?
76-year-old serial cruise ship passenger Steve Snell currently has four itineraries booked.
But he was shocked to find that the first insurance quotes he received for the trips added to over $10,000.
While cover for a trip to Bali cost him just $184, a three-cruise trip around the world was quoted at over $9,000.
His story is a reminder of why it's a good idea to look at insurance first when booking travel in the post-pandemic era.
COVID-19 has naturally made this vital insurance's tricky terms and conditions even more costly and complex.
Also, getting on in life is another liability as even without any pre-existing conditions, age alone will penalise you.
I'm sure readers have many horror stories of trying to afford or even attempting to claim on their travel insurance.
But would you ever dare go overseas without it? And do you have any tips to avoid unnecessary bills and confusion?
It's the worst thing that can happen, but I'm both aghast and saddened seeing families resorting to Go Fund Me sites when an uninsured loved one has died overseas.
Medical expenses can be scary, even in those few countries such as the UK and NZ, which have reciprocal health care arrangements.
However, what can you do to insure against being stranded in Fiji for three weeks after a positive COVID test or hung out to dry by a volcano exploding anywhere from Bali to Iceland?
Unlike most general insurance, you can get quick quotes from any number of comparison sites for travel cover, so it's easy to check out the market.
If your circumstances include more advanced years or pre-existing conditions, it will take more work.
CHOICE the consumer group have advice on travel insurance and COVID cover. The federal government's Smart Traveller site can also be consulted.
Are you ready to take the air again and travel the world? Or are the costs and uncertainties of tourism today taking out the fun?


Any information contained in this communication is general advice, it does not take into account your individual circumstances, objectives, financial situation or needs.
Originally posted on .