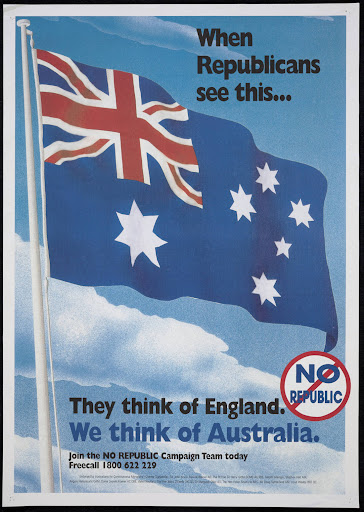 Unfulfilled promises: what's your favourite?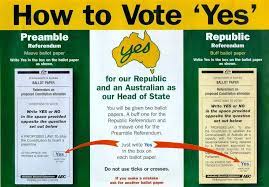 I'm not sure if I'm warier of politicians' promises or their predictions, given both are usually neatly wrapped in pink ribbons of policy presumptions.
But given much of the nation has just enjoyed the Queen's Birthday long weekend, we might consider the looming republican debate amongst other shopping lists of so-called priorities.
There's perhaps a historical inevitability we shall one day have a president, but despite the blustering on both sides, will it happen in the Labor government's second term?
First, as seems more likely than not, Labor needs to be re-elected, but then after a campaign, older readers will recall 1999's referendum: any change requires a majority of voters in a majority of states.
The irony is so many hyped-up issues, such as; Snowy 2.0, the fast railway anywhere on the continent, and the once-upon-a-time Multifunction polis from the 1980s, rarely come to pass as or when expected.
So what's your favourite or most exasperating example of a leader's promise that just somehow never quite happened?
Or, in the case of Snowy 2.0 and the fast rail, is it, as Chinese premier Zhou Enlai is reputed to have replied in the 1960s when asked about the 1789 French Revolution, "Too early to say"?
Other favourites from memory might include the state levies and taxes, which were said to be abolished with the introduction of the GST just 22 years ago.
Of course, the new Sydney airport is being built and is due for completion in 2026. But discussion about a second airport began in the 1940s, and a 'no development zone' was put around the site at Badgery's Creek in 1964.
Change sometimes takes time and often far longer than the term of the politicians. Hence they might make certain promises and predictions they will never be in office or even be alive to see.
To return to the monarchy. A well-sourced newspaper story suggested this weekend King Charles may in future choose to step down as the head of state of Commonwealth countries, taking the decision out of their hands.
Of course, it's only a prediction. What are some of your favourites?

Originally posted on .