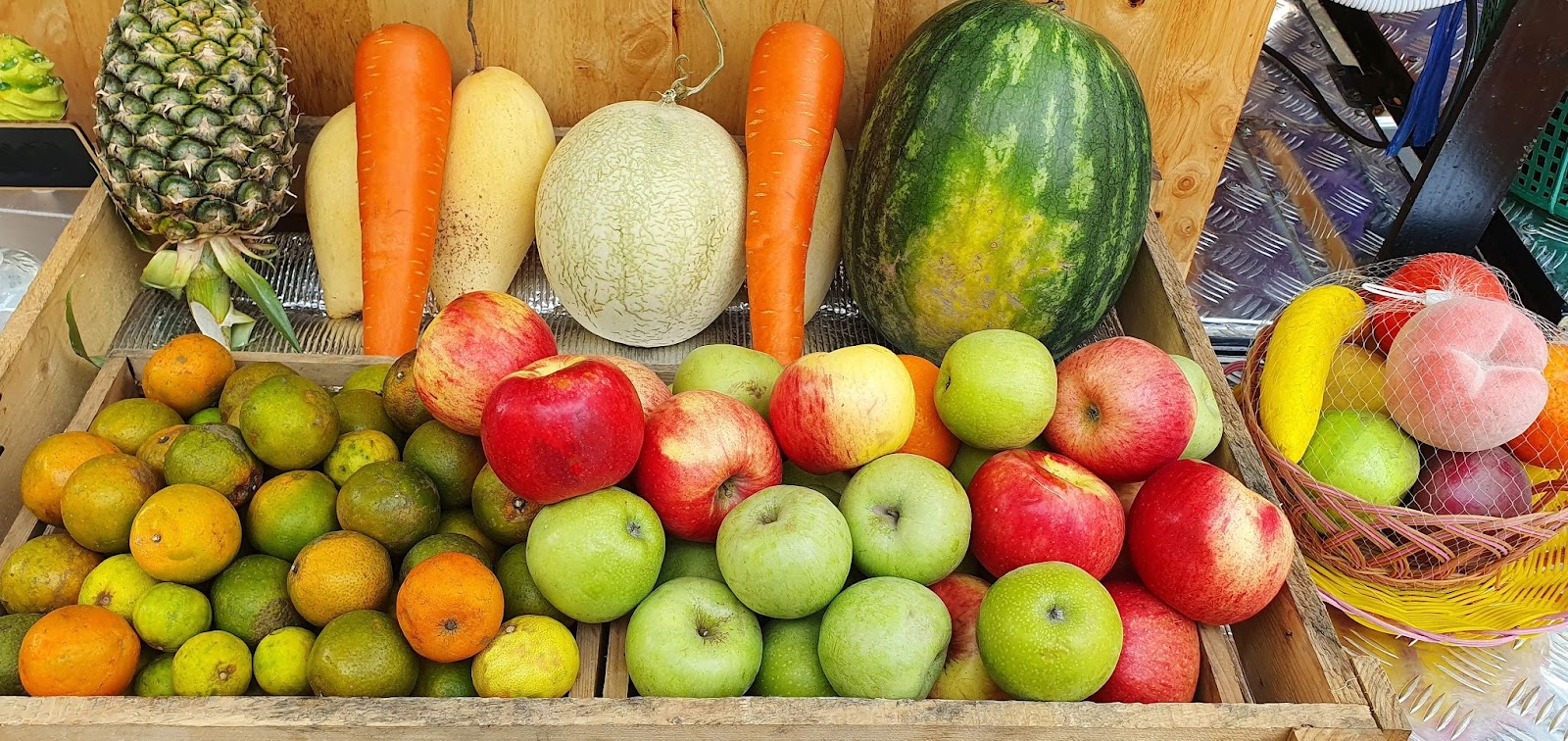 Savings hack: These groceries are actually getting cheaper
Are you shocked by the sudden price rises of essentials such as food and petrol?
But what if some prices had gone down? Knowing where true value lies can help buffer us from the storm of price rises where some substitution is possible.
You might be surprised, but as a keen food shopper, I was more reassured to learn some foods and staples do not cost more.
A few, such as oranges, apples and tinned beans, are actually cheaper, according to a Deakin University survey.
Those which cost much the same as in 2020 include bananas, free-range eggs, canned tuna, bottled water, red onion, sweet corn and carrots.
You may disagree, but it's Deakin's research, not mine, and with the eggs, onions, carrots, tuna and corn, I could knock up a decent salad—minus any lettuce, of course.
So what items in your shopping have dropped in price or stayed largely the same? None? A lot? Surprise us.
Believe it or not, some prices do go down, such as TVs, sneakers, domestic flights and more, as listed here four years ago - at least for US markets.
And then, of course, there are the prices we believe have gone down. International flights to Europe, for example, were about $1200-1500 in the 80s, 90s and until a few years ago.
A trip to Ireland in August is setting me back some $3000, but them's the breaks.
Now, thanks to COVID and other disruptions to availability, we are in the crazy position where a second-hand car can cost more than a new model.
The price of pre-loved cars has gone up by 65% on pre-COVID levels according to new data, so my best advice, which I follow, is to buy a bike!
What is costing less in your life, if anything? And because of it, are you switching purchasing patterns?

Originally posted on .