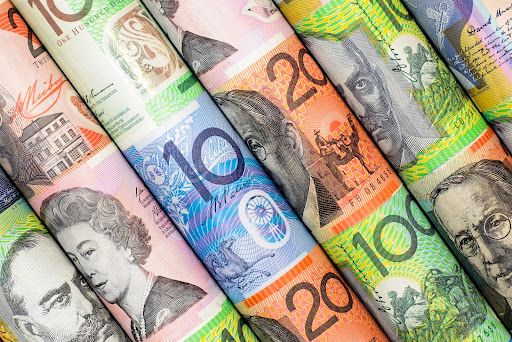 Health premium increases coming soon for millions
Private health insurance enjoys its own complexities, which are not helped by some confusion about the round of annual premium increases.
Thanks to the COVID fallout, most of the usual April 1 hikes in policy prices are now being staggered through dates in October and November.
The existing system whereby the health funds propose an average increase, the government then bargains a lower figure, and the new price kicks in on April Fools Day, is broken.
The lack of hospital services during the pandemic meant the funds held back their increases for various time periods. Depending on your fund, we'll see changes on October 1 and November 1.
See below for more details and hints on prepaying and moderating the pain. Yet, when the cost of living pressures are acute, so much attention to the cost of premiums doesn't help.
What do you think of the premium increases? Does it make sense, or do you believe the funds have benefited from the lower levels of hospital services available in the pandemic?
I was at a conference last week where one fund executive claimed even before the disruption, some of the public thought there were three increases a year:
Once when the funds announced their figure,
A second when the government boasted about the deal they had secured and
A third when the increase came into effect.
I'm not sure he wasn't joking.
Four of the big funds, NIB, HCF, Bupa, and Medibank, will move on November 1 with an average increase of 2.7%, but the figure for the largest and last two in this list is more like 3.1%.
Smaller funds, including GMHBA, Frank, TUH, Teachers Health, UniHealth and Nurses & Midwives Health and Peoplecare, will move on October 1. Teachers Health will increase by 2.17%.
There is a way to 'beat' the change by prepaying, even by one day before the increase, to lock in last year's price. If you have the spare cash, it's one way to keep a lid on higher healthcare costs.
See my One Big Switch colleague Joel Gibson's tips for other wins. In particular, older Australians can benefit from health insurance, again if they can afford it, because of community rating.
It's the basis of health insurance in Australia, yet surprisingly, few really understand it. Unlike policies for your car or house, health insurance is not risk rated. It means everyone pays the same premium price regardless of age or pre-existing conditions.
Older people are more likely to need hospital services, so younger people effectively subsidise them. Like it or not, that's the system, although it is creaking at the edges due to lower participation rates.
Disclosure: I also work with the Private Health Insurance Intermediaries Association, which runs a code of conduct for comparison services and brokers in the sector.

Any information contained in this communication is general advice, it does not take into account your individual circumstances, objectives, financial situation or needs.
Originally posted on .