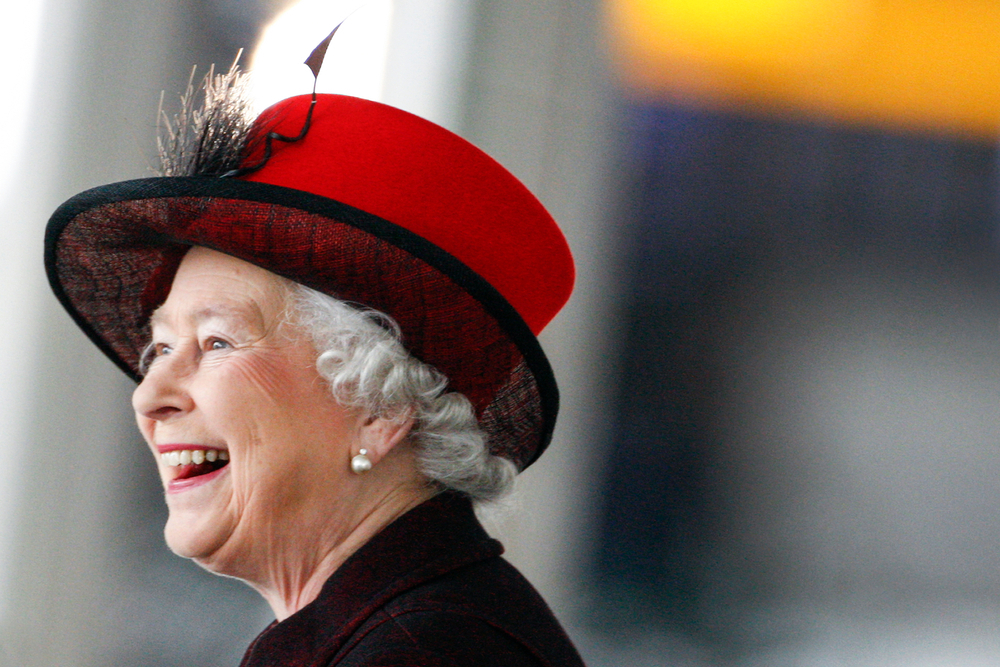 Why we should make tomorrow a 'wake' for Queen Elizabeth II - and why we should all have one too
With all the planning, pomp, and ceremony, one trusts the royals didn't overlook that key ingredient of any funeral - the gathering at the end.
And nor should we, as a nation, when we mark a National Day of Mourning for Queen Elizabeth II tomorrow.
How will you mark the day tomorrow?
And have you planned your own wake yet, or do you intend to? If so, what music would you play, and what do you want the mood to be?
In Australia, the UK and other parts of the Commonwealth, it's called the wake, although the term comes from Ireland and refers to viewing the body before any burial or cremation.
Some call it a "repast", but whatever the term, it's the time after the sorrow and formalities when families and friends break bread and likely make a toast to the deceased.
At the time of writing, it isn't clear if all those heads of state and dignitaries had been invited to a good old "knees-up" to send the much-loved monarch on her way.
Sure, there was a reception on Sunday London time for the dignitaries, but it's hardly the same as an event after the interment and the final farewells.
In my experience, a well-managed wake puts the cherry on the cake, as it were, for the funeral of one lucky enough to have lived a good and long life.

Some people put more energy into planning their wake, a party they will never attend, than deciding whether to be buried or cremated.
There are songs and readings to choose from, an open mike to arrange and invitations to those you'd like to speak.
The wake can be an essential relief valve after the pressure, formality and, of course, grief of arranging or attending a funeral. There's always some sadness, but a wake should also be a celebration.
It's easier when death is natural and late in life, but the last wake I went to was of a teenager killed by a fall. Even then, the family was keen for their friends and others to celebrate his life.
I went to another where the wife and now widow conducted the proceedings with icy professionalism such that no one seemed to have permission to cry while there was much laughter. Grief has many incarnations.
Bare Funerals seeks to break with tradition and make the cremation more affordable. Their guide to ceremonies says, "Wakes are often more of a celebration of life, where stories, images and videos can be shared, and people can gather over food and drinks.
"With wakes being more commonly held away from the home and in function spaces, often the body is not present."
Few of us have the resources of a queen to arrange all the details of our funeral, but the more you can do, even if it is making a start, the less work there'll be for your family.
And don't forget the wake. It will help everyone deal with their grief but also help fix their opinions as to what kind of person they were. It may well be, perish the thought, fun too.
So what kind of wake would you want? And how will you mark the public holiday tomorrow?

Originally posted on .