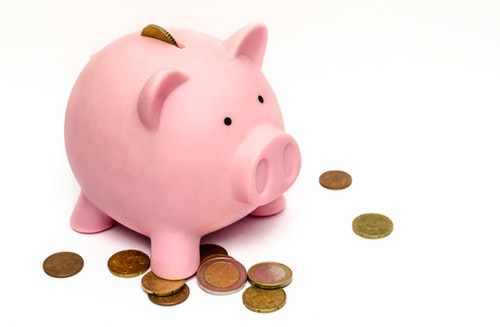 How to Save on Health Insurance
If you aren't aware, changes in Health Insurance premiums are coming. On April 1, health insurance premiums will increase by an industry standard of 3.25%. Some health insurance funds will be more and some will be lower. If you're lucky enough to have one that's on the lower end, congrats. But if you're with a provider raising their premiums by more than 3.25%, here are 6 ways to save on Health Insurance.
With the April 1 price rise, one of the easiest ways to save is by paying for your premium 12 months in advance by March 31.

Some health funds will give a discount for those paying annually instead of weekly, fortnightly or monthly. If you can, pay annually and ask if there is a discount if you do so.

Some health funds will also give discounts to those who pay by direct debit. So don't be shy and ask your provider if they offer such a discount.

Get a higher excess. Some policies with a higher excess are discounted compared to some. You could save money in the long run.

Review your cover. If you are paying for things you don't need like obstetrics and you're past your child bearing years, remove it. You could save yourself money by doing so.

Switch your cover. If your current provider is going to hit you with an increase, make sure you compare to what is on the market. You could save hundreds and in some cases thousands by switching to a different provider.
Any advice contained in this article is general in nature and does not take account of your particular objectives, personal circumstances or needs. If in doubt about your own situation you should seek appropriate advice.
Originally posted on .