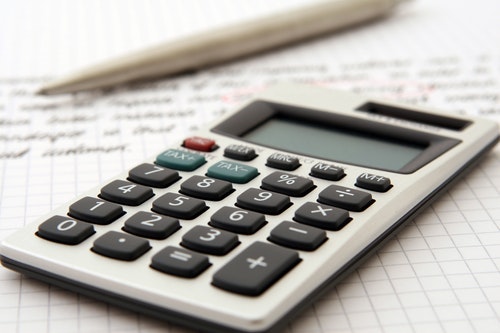 This One Trick Could Save You Hundreds
We've said it again and again.
Compare.
Compare.
Compare.
And if the third time isn't a charm, how about saving up to $1,416 a year in household bills.
What could you do with an extra $1,416 a year?
When does your mobile phone contract expire?What about your broadband? How about your energy? Health insurance? Car insurance?
Do we need to go on?
The perfect time to negotiate is to strike when the iron is hot and that's when your contract is about to end.
Switching your energy provider could save you hundreds especially when your contract ends. Once it goes from the shiny market offer that hooked you in the first place to the normally dud standard offer that's not as appealing, you're opening your wallet for a bigger bill.
If you have received your automatic renewal notice about your car insurance and registration but failed to act sooner rather than later, it's often too late to shop around because you've already paid for the month. Why pay more when you can pay less by simply comparing.
That's why you joined the FiftyUp Club right? To save money? To get the offers you deserve?
Grab all of your household bills and start comparing! Here's what you could save on now!
What's your trick to save money? Leave a comment below
Originally posted on .