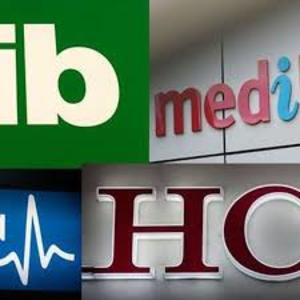 Is it worth ditching extras cover from your health insurance?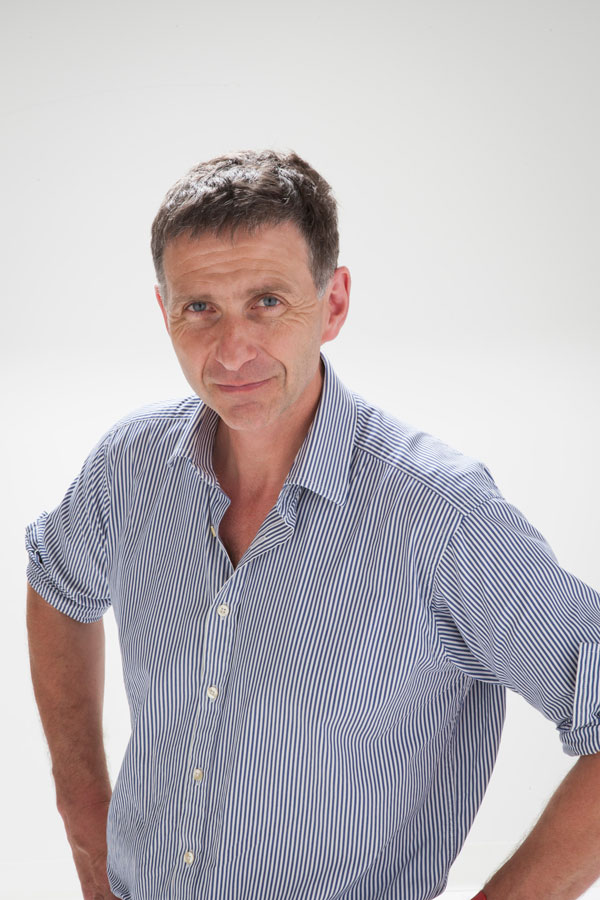 The one quickest and simplest ways to save money on your private health insurance may be to uncouple yourself from the extras but it's advice many chose not to follow.
You can easily do away with the part of your policy which covers dentists, physios, optical and a range of other allied health professionals and at a stroke save hundreds of dollars.
While it might make financial sense for a good proportion of those with health cover the comfort of security and convenience are sometimes hard habits to break.
Also known as general or ancillary cover extras is very different from the health insurance which pays for your private hospital stay. Yet often the two get conflated.
Hospital cover is the one which attracts a Medicare Levy Surcharge or some other charges if you don't have it. Extras is subject to no such 'sticks' but you can, if you are under the income threshold, enjoy the same rebate on premiums as for hospital cover.
Extras covers services which don't happen in a hospital and for which Medicare doesn't pay but which many of us still need.
The fact is that while health funds pay out some $5 billion a year in extras claims they take in more in premiums. A few years ago a survey found 68% of policy holders didn't use their extras efficiently or know their annual allowances.
It means some of us may be better off 'self-insuring' and covering 100% of these type of medical costs rather than paying for an under-used extras health insurance policy.
Especially since these policies will only rebate a proportion of the total bill, as you'll know from the dentist, and there may be caps or limits to the total you can claim in any one 12 months.
By the way, if you want extras cover it doesn't have to be with the same fund as your hospital cover. You can have two different funds insuring you for the two different products.
There are examples on the internet suggesting you can beat the system and gain by claiming carefully and strategically but most of the time the funds will be ahead.
The irony is while there are good reasons to ditch extras cover it is perhaps better understood and even appreciated than its heavily regulated stablemate.
Hospital cover is the part the government rules with a system of sticks and carrots, see last week's blog, to encourage those better off to go private and relieve pressure on public hospitals.
Interestingly while the total proportion of Australians with both hospital and extras cover has been falling, and is now under 45%, the number with just extras cover has been inching up to nearly 10%.
So it doesn't seem many are ditching the extras as they value its use as a budgeting tool.
In many ways it's not really insurance as we usually accept it because going to the dentist for an annual check-up, or the optometrist for new glasses, are hardly unexpected incidents.
Rather like pet insurance it's more designed to help smooth out payments by avoiding being over-exposed to high bills and possibly being unable to afford treatment.
Some good news is that certain funds, including Medibank and ahm, have rolled over any unused allowances on extras from one year to the next because of the Covid-19 slowdown in claims.
Extras have their place but check with your fund for your statement of claims and see how much you pay for extras stacks up with how much you get back.
If the gap is too wide too often and you have the resources and resolve consider 'self-insuring'. You can always go back to extras after dropping it but be aware there may be waiting periods to be served.
PS I am the CEO of the Private Health Insurance Intermediaries Association which represents comparison services in the sector and these views are my own.


Any information general advice, it does not take into account your individual circumstances, objectives, financial situation or needs.
Originally posted on .