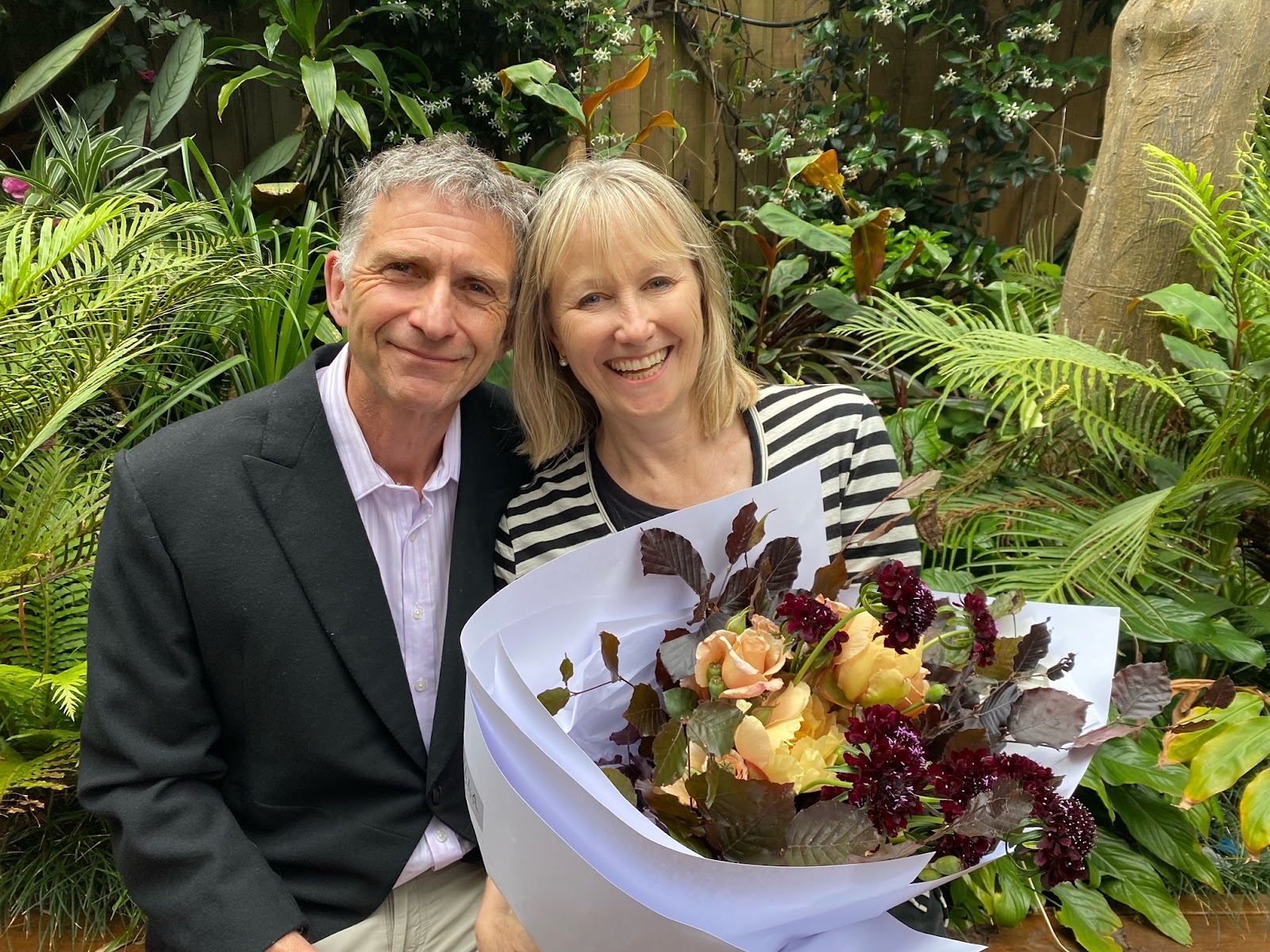 25 Years Married - How Would You Celebrate?
Enough already. We have just dredged up 25-year old videos, long lost guests and even my original wedding suit as part of our silver anniversary celebrations.
Others, such as TV journalist Lisa Wilkinson, go even further for their anniversaries, with vow renewal ceremonies and full-scale dress-ups.
Given many FiftyUp members, if your unions have survived, would have or be knocking on close to their own silver anniversaries, what would your ideal celebration be? The full Monty? Or something a little more restrained?
First, I don't feel I need to renew any wedding vows because I haven't knowingly broken any of them, although I may be a little rusty on just what we committed to.
Surely such events are a nice little earner dreamt up by celebrants? Actually, no: renewals and reaffirmations of vows have been around for years and are held in many churches.
We'd had at least a year to think of this anniversary, i.e. since the last one, although COVID disruptions rendered a return to Fiji to follow in our honeymoon footsteps unlikely.
A silver jubilee is not just for royals, and it can mark the 25th anniversary of almost anything, also known for those who like obscure words as the quadricentennial anniversary.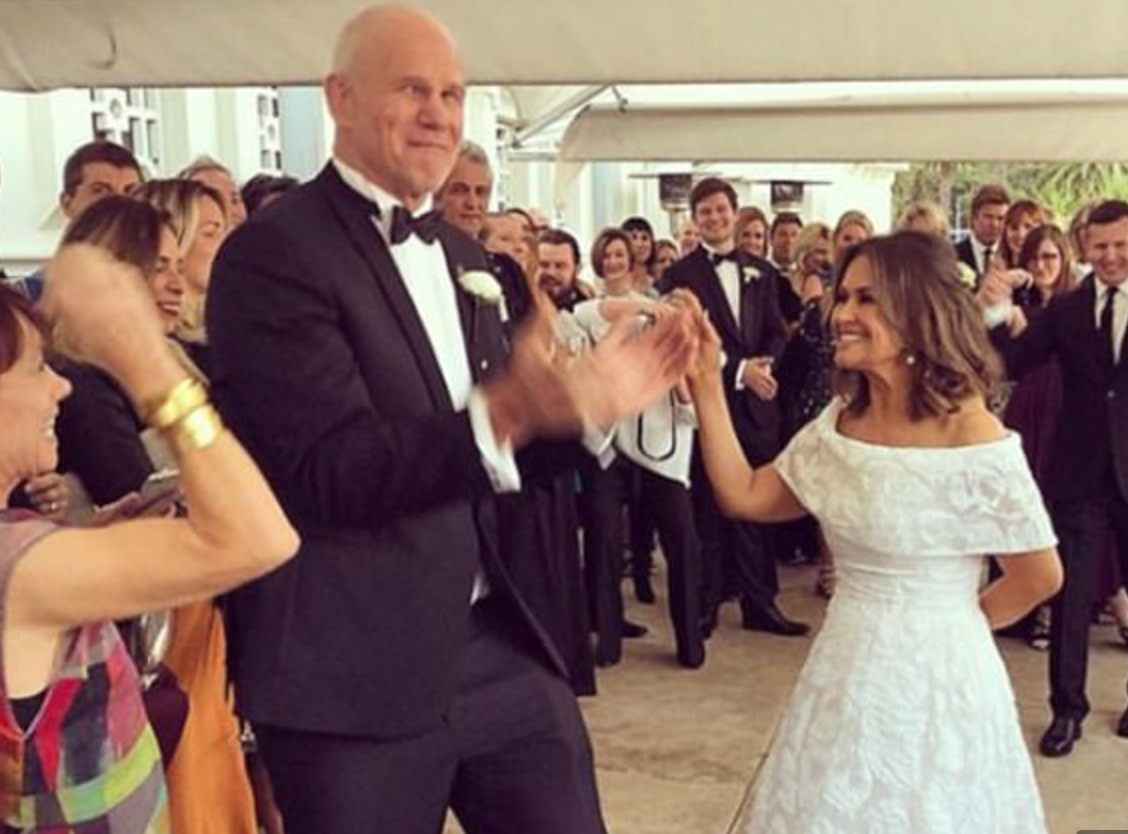 Source: Sylvia Jeffreys
However, it was going to be difficult finding something suitably silver for a reminder of the Big Day. My wife Jacqui had implored me to keep any receipt if I bought any jewellery so she could change if the booty was not up to scratch.
Over the years, I have consulted the convenient Book of Anniversaries by Rabbi Rudy Brasch for clues as to how to find 'loving ways to celebrate your marriage' in the words of the subtitle.
He explained all of the traditional gifts: wooden for the fifth, linen for the 12th, china for the 20th, etc., and suggestions as to what to give. But silver proved harder, and his suggested silver platter or tray, cutlery, necklace etc., didn't sound much fun.
The ancient ritual was for the husband to place a wreath of silver on his wife's head, which, as Brasch puts it:" …expressed so much more than words could ever express."
An excellent idea, but in the end, Jacqui bought her own silver rings, which were both a good fit and in her exquisite good taste. She gave me a silvery engraved keyring. Perhaps the keys to the silver sports car are to follow!
We had an anniversary visit to the Blue Mountains west of Sydney, including a fine dinner in the very romantic Hydro Majestic hotel. We invited some of the guests from our 1996 bush marriage in Braidwood NSW to join us for an orgy of reminiscences at home.
Old photo albums and even an ancient VHS machine cranked up to help bring that day back more fully to life. Unlike Lisa Wilkinson in the picture above (photo credit: Syliva Jeffreys), Jacqui declined to wear her wedding dress again.
I had no such hesitation donning my morning suit, the very traditional tailcoat, waistcoat and striped trousers, not least because it still fits and there are precious few occasions to wear it.
It's a long way to go until, God willing, we can celebrate our golden wedding at 50 years - notably according to the book: 30th pearl, 35th coral, 40th ruby and 45th sapphire.
What are your plans, if any, for an upcoming anniversary and how important is tradition in the ways you might celebrate the occasion?

Originally posted on .