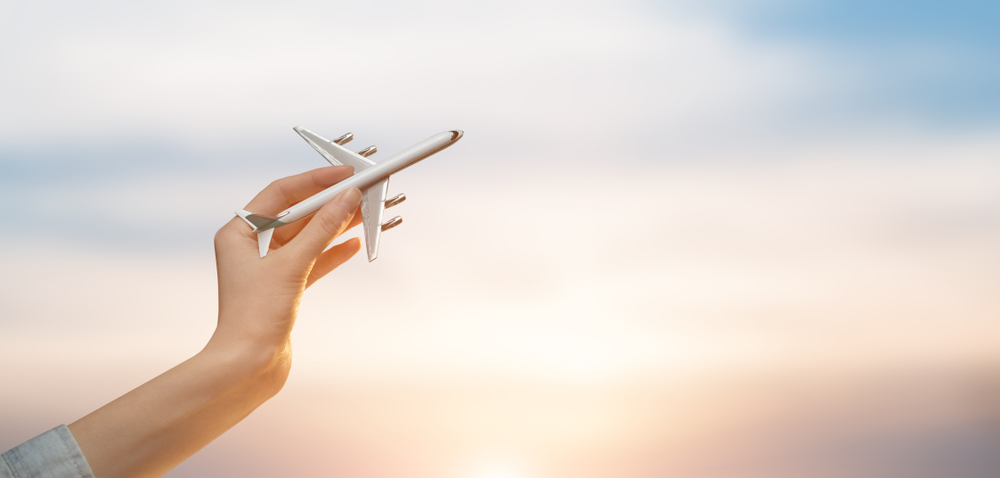 Who dares make travel plans now, let alone at Christmas?
Just when you thought it was safe to venture out into the wider world, along comes a variant to put you right back in your place.
Border closures, multiple COVID tests, extensive quarantine requirements, all with differing demands between states, let alone nations.
So is it wise or worthwhile to rely on any travel plans, especially overseas excursions, in the near future?
And how do you think the unwelcome arrival of Omicron and its likely downstream spawn will cast a shadow over your Xmas?
Yes, I'm sorry for all those cast into uncertainty by the latest COVID scare, but am indeed relieved I'm not among them.
The riskiest item on our holiday dance card is a road trip to Melbourne and back. And should it not happen for any reason, I'll live.
But even within my circle, there are those heading overseas and needing to return home to spend one last Christmas with a fast-fading parent.
They might get there in time but maybe not quickly get back, at least not without costly and frustrating quarantine hotel stays.
To go and take the risk or stay put and miss their death. It's a terrible quandary.
I was hoping to head back to the South Island in New Zealand next February after a postponement last year due to the pandemic.
A few weeks ago, it seemed possible the NZ authorities would have opened the trans-Tasman borders by then but certainly not now. At least there were no bookings to refund.
So far as travel insurance and any other protections for any unwelcome changes wrought by the virus, the only sensible advice is to check and ask questions.
The rules re: tests, timing and quarantine requirements are just changing too fast. Insurance might help, but no two policies are the same. Insurance always comes with conditions and costs, and that's before you make any claims.
My sister and her husband, who has lung cancer, have had to pay a massive premium for a policy to cover him flying from the UK to Melbourne in January.
They are desperate to see their daughter and granddaughter again after more than two years but despite their best efforts, who knows if it will happen. There are thousands and thousands in similar and even more unenviable circumstances.
It's not exactly a war, but the following quote from former US president Dwight D. Eisenhower has helped me: "In preparing for battle, I have always found that plans are useless, but planning is indispensable."
In other words, be prepared to throw away your best-laid plans when circumstances change, as they now are, but acknowledge sage planning can find a way through. Until that is, things change again.
Have you altered or do you face changed holiday or travel plans because of unforeseen COVID restrictions, and has travel insurance bought you any peace of mind?
Any information contained in this communication is general advice, it does not take into account your individual circumstances, objectives, financial situation or needs.
Originally posted on .