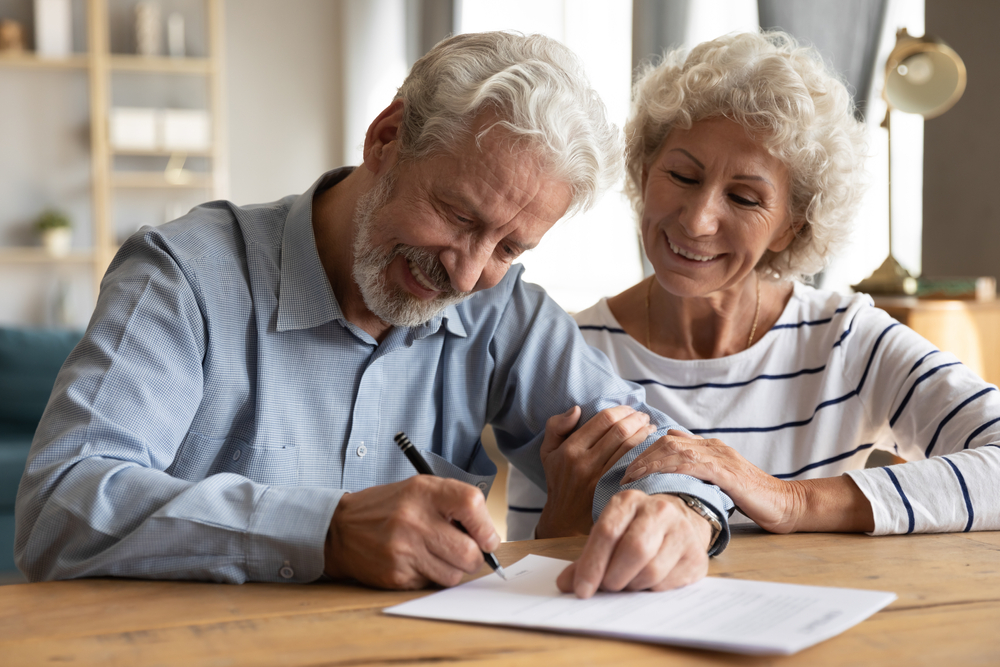 Giving it all away
Christmas may be a time of giving, but it pales into insignificance compared to the amounts we hand over in inheritances and gifts.
The recent Productivity Commission report into what economists call wealth transfers shatters a few myths, including the size of the Bank of Mum and Dad.
It also answers some fascinating questions suggesting that the less well-off benefit more from inheritances than the well-heeled because they are rich already!
In the past 20 years, thanks to super and house price appreciation, older Australians have bequeathed over $1.5 trillion, with another $6 trillion expected by 2050.
They are massive sums of money, albeit shared out amongst many different families, both rich and poor.
The PC report found that while the rich naturally inherited more cash, they made minor differences in their lives as they'd already benefited from education, connections, and opportunities.
But a much smaller bequest to middle and low-income families, usually only 25% that of the more affluent cohorts, can make a much bigger difference to their lives.
"For someone who has very little wealth, it might allow them to buy a house later in life," said PC Commissioner Catherine de Fontenay. "Wealthier people receive more inheritances and gifts on a dollar-for-dollar basis but less as a percentage of their existing wealth."
Another point of interest was the take-down of the much-vaunted Bank of Mum and Dad, claimed by some to be one of the larger financial 'institutions' in Australia.
The PC didn't find much evidence for the claims this bank loaned or gave their kids between $35 billion -$92 billion a year, as consumer finance surveys have suggested.
But back to inheritances. In 2018 the PC estimates $120 billion was transferred in gifts and wills to family and friends, compared with $80 billion spent on the health system.
The push and shove over the intergenerational transfer of wealth is shaping to be a significant political, social and economic issue. Expect to read more here.
How about you? How have your experiences of either getting or giving away wealth, however large or small it might have been?
Any information contained in this communication is general advice, it does not take into account your individual circumstances, objectives, financial situation or needs.
Originally posted on .