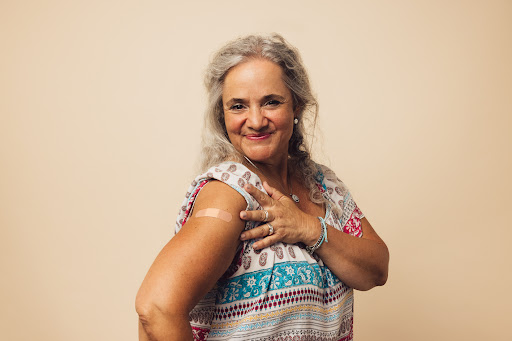 COVID Jab #4? Why not.
It's a good feeling. My left arm has a mild ache, and I'm amongst the first of the eligible 7.4 million locals to get the fourth COVID booster jab.
Being eligible does not mean 100% execution, but for my money, anything to reduce the disruption and spread of the mongrel bug, even in my tawdry body, is worthwhile.
I've had all the vaccinations as and when they became available. They didn't stop me from going down with it like a ton of bricks at Easter, but the jabs did reduce the symptoms.
I'm off O/S in August and want to do everything feasible to prevent it from happening again.

So when I heard the Australian Technical Advisory Group on Immunisation (ATAGI) had recommended the additional protection of the fourth booster for those aged 50-64, I was in, as they say, like Flynn.
How about you? Have you gone with the fourth yet or intend to soon? Or do you feel it's all over bar the shouting? Or have you not even had the earlier jabs yet, let alone the fourth?

A few clicks to find a local pharmacy (try here for yours), one phone call to secure an earlier time, and I was there, shirt sleeve rolled up for number four. The process was so quick, simple and accessible that I wondered why anyone wouldn't bother.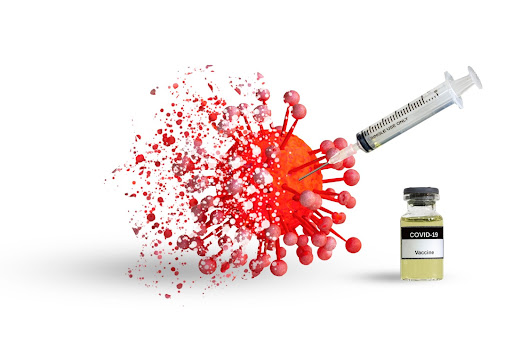 I appreciate there are those in rural and remote areas and due to other reasons do not find it so simple, but for most people, most of the time, it is.
However, as we know, there is community complacency, denial and rejection, not just from fringe groups.
The official community sentiment monitor shows concern about the overall COVID-19 situation dropping to its lowest levels this month, dropping significantly from last month (26% very/extremely concerned).
And regardless of the fourth dose, third dose intentions dropped significantly in May: 81% of adult Australians have either already had, or plan to get, a third dose of the COVID-19 vaccine.
But to see it another way through official figures, about 20 million of us over 16 are fully vaccinated, and 14 million have had the third jab.
It leaves 7 million people who haven't had the third let alone the fourth vaccination. Is this you, and if so, why?
I'm biased, of course. I trust science and medicine and only listen to authorities in their field. It's a terrible prejudice, but so far, so good. How about you?


Any information contained in this communication is general advice, it does not take into account your individual circumstances, objectives, financial situation or needs.
Originally posted on .