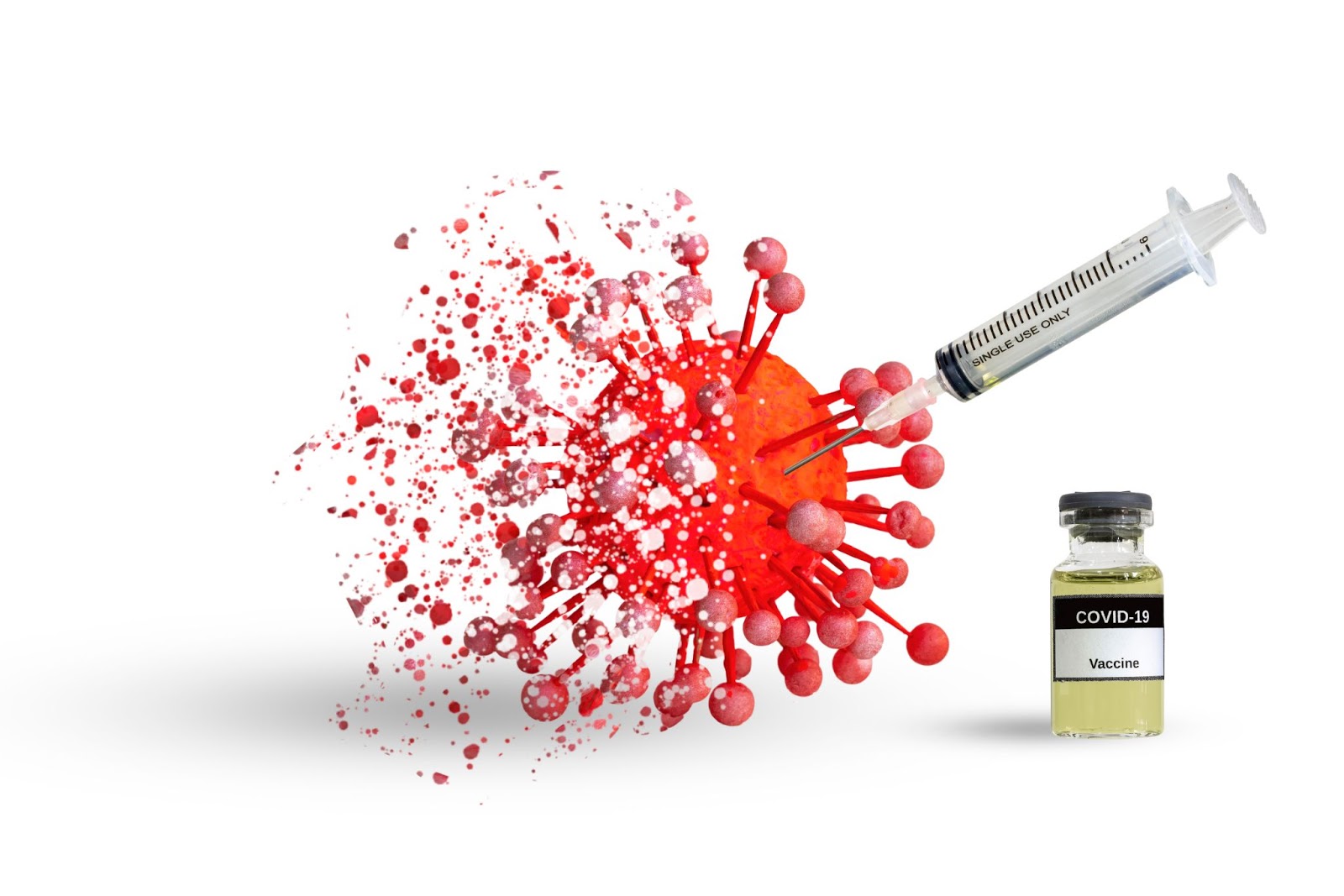 Have YOUR Say in this 5-Minute COVID Vaccine Survey
Families, friends, colleagues and even our leaders have varied views as to what we FiftyUps should do about COVID vaccination - so it's time to hear once and for all what YOU think.

Many people seek to speak for those aged over 50 but here's a chance to anonymously and powerfully speak for yourself and see what your age cohort really thinks! Take our 5-minute COVID-19 Vaccination Survey here.

This is a simple online survey which should take no more than five minutes of your time.

It's totally anonymous and there's no claim for statistical significance - although with 400,000+ members we'd hope to cast some light on older Australians' views.

At the end there'll be room to make any comments too if you wish. We'd ask you to complete the survey ASAP so we can publish the results next week and you can see what other FiftyUps think and feel.
Any information is general advice, it does not take into account your individual circumstances, objectives, financial situation or needs.
Originally posted on .